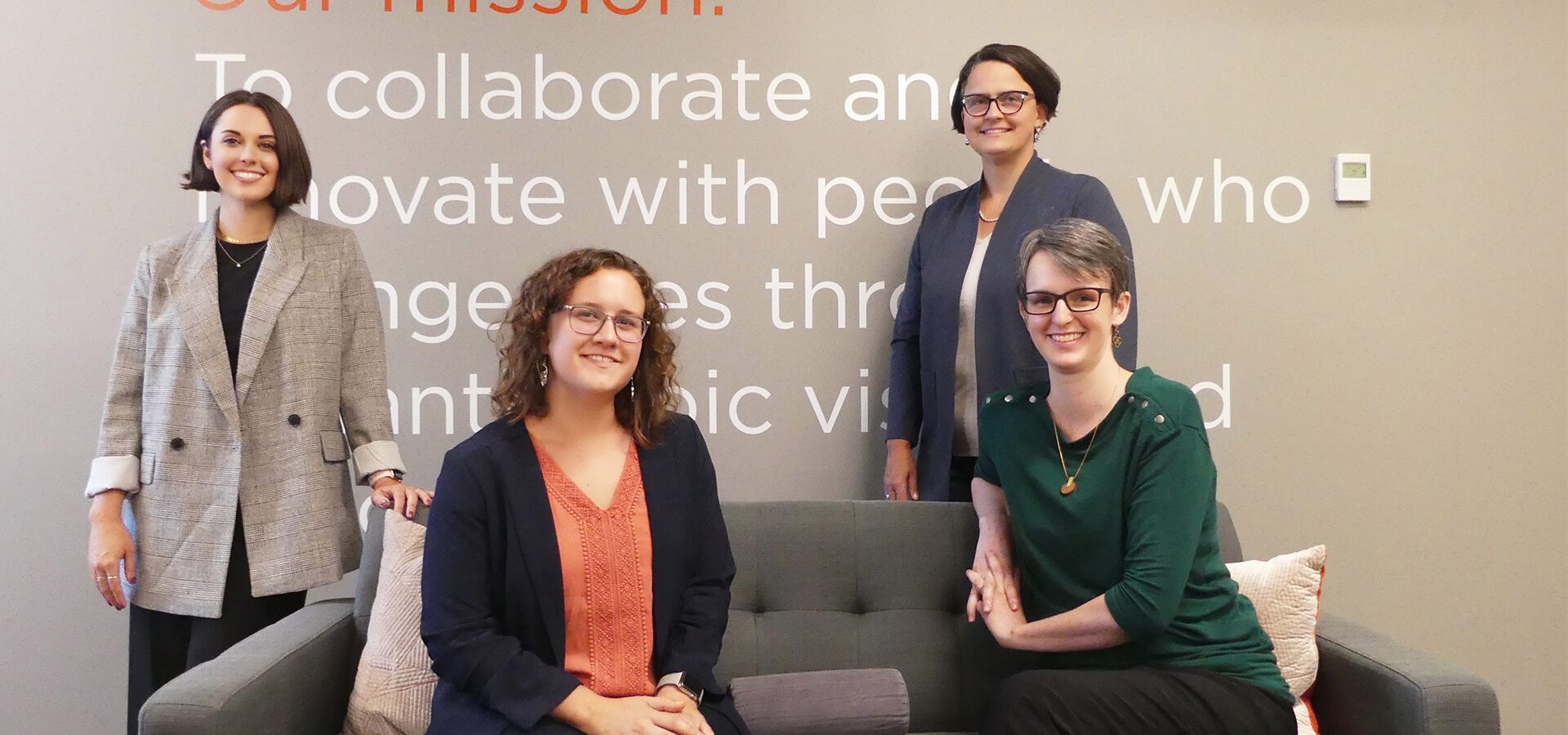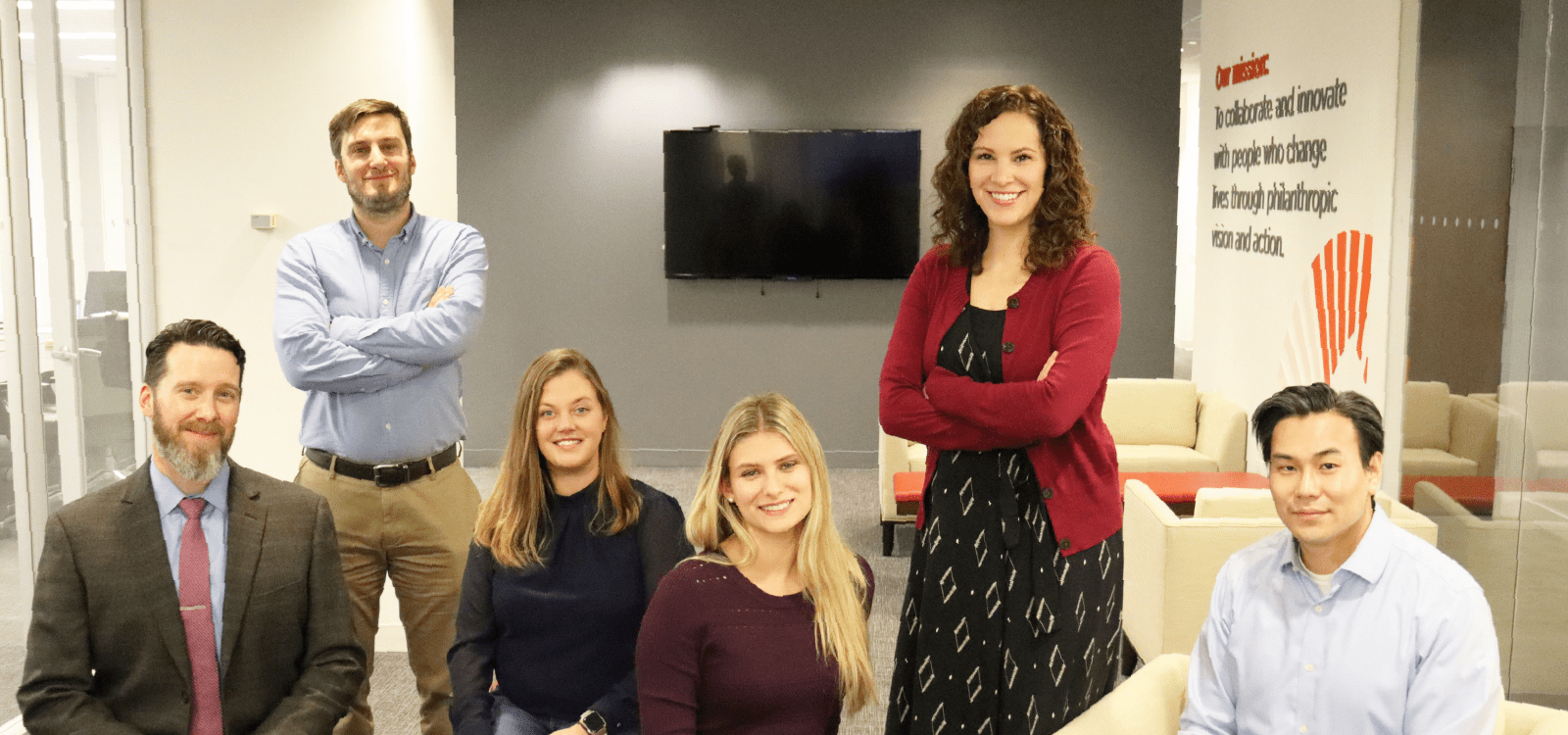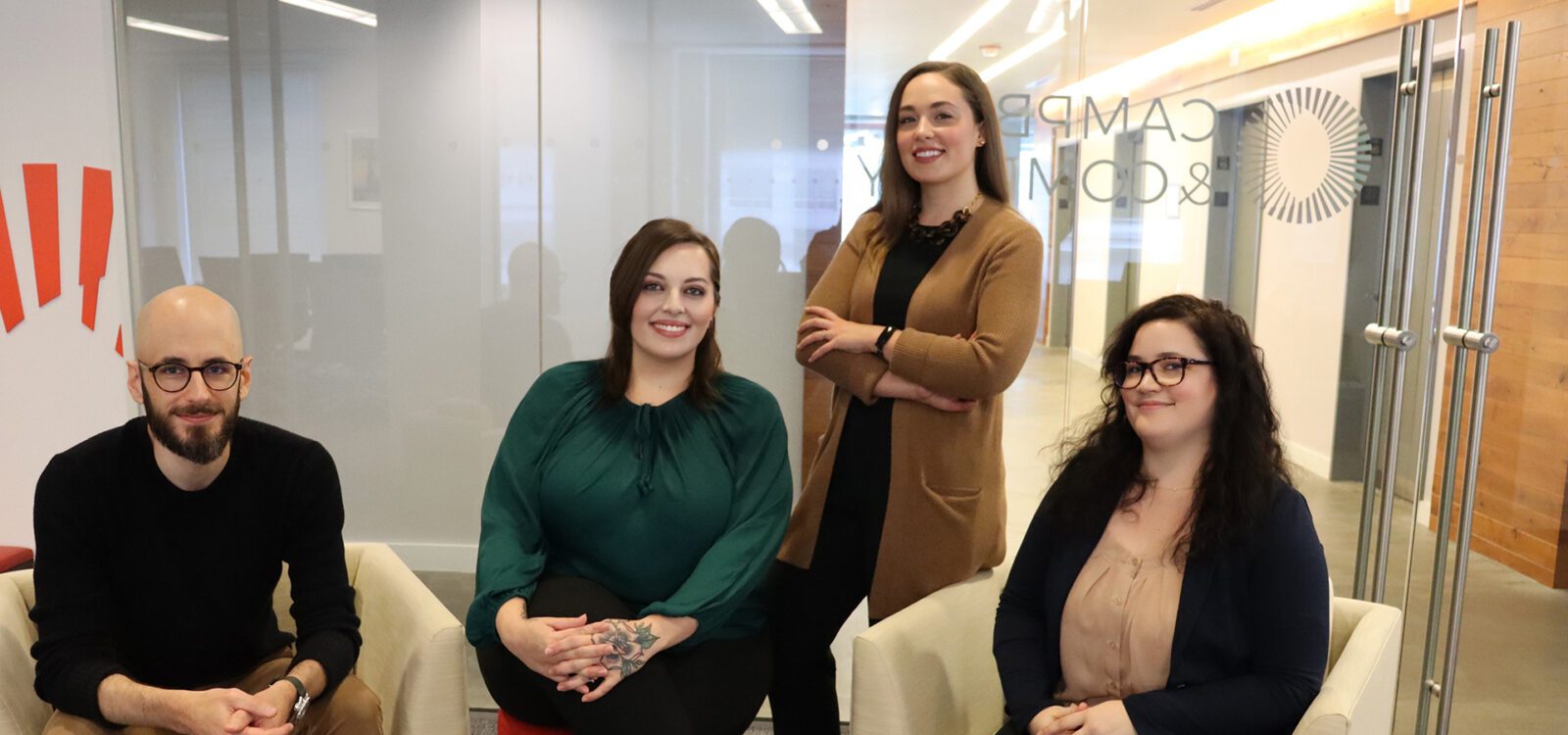 Strategic Consulting Services for Mission-Driven Organizations
Helping thousands of nonprofit organizations change lives, moment by moment
Employee-Owned. Dedicated to You.
You're Changing the World for the Better.
Our integrated approach gives you a full range of services from our team of experts.
How? Because we are deeply rooted in the nonprofit sector, we know nonprofits, and we have a full suite of consulting services to help move your mission forward.
Success Stories
Partnerships that lead to flourishing. Explore our work with the organizations we serve.
Our Differences Make Us Stronger
Inclusion is a core value at Campbell & Company. We pride ourselves on respecting and accepting others without biases based on our differences. We share a commitment to creating an inclusive work environment where everyone feels welcomed, accepted, and safe.
National Reach. Regional Expertise. The Experience Your Nonprofit Needs.
Every part of the country is a little different. We're in all of them.
Our "hub" model allows us to have experts in your region work with you. We know the philanthropic community and the complexities of the area.
Combined with our national reach and decades of experience in the field, you get a team that has all the tools it needs to work on the big picture while taking care of all the details.
We Know Mission-Driven Organizations
For over 45 years, we have worked exclusively with nonprofit organizations across the country. Below represents some of our clients: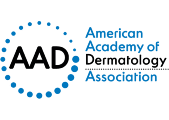 Campbell & Company by the Numbers
Deeply Rooted in the Nonprofit Sector
Campbell & Company has a long history of serving nonprofits in various sectors. From the arts and culture to the environment to healthcare, if you have a story to tell, we can help you craft it.
Industry Insights
Practical thinking and expert advice rooted in real experiences, data, and the latest trends and challenges facing the nonprofit sector today.
Transformational change starts with a conversation.
Through a 360° approach, our team can help you achieve your goals, create a greater impact, and move your mission forward.