Analytics
Focus on your mission. Let your data do the rest.
What You Get
A team of consultants that translates data into opportunity.
You've collected data — and now we'll put it to work for you. With your mission in mind, our analytics services can inform concrete goals, inspire donor outreach strategies, and assess your team's progress.
Areas of Expertise
Together, we can help your team focus on the strategies and the donors that will help you reach your goals. We can transform your existing data into strategy through:
Capacity, Portfolio, and Pipeline Analysis
To estimate fundraising potential and analyze frontline activity.
Mid- and Post-Campaign Analysis
To assess fundraising performance and progress.
Engagement Modeling
To identify the activities that lead to donations and the constituents that are most likely to give.
Scenario Modeling
To identify possible paths to engage your prospect segments in reaching your fundraising goals.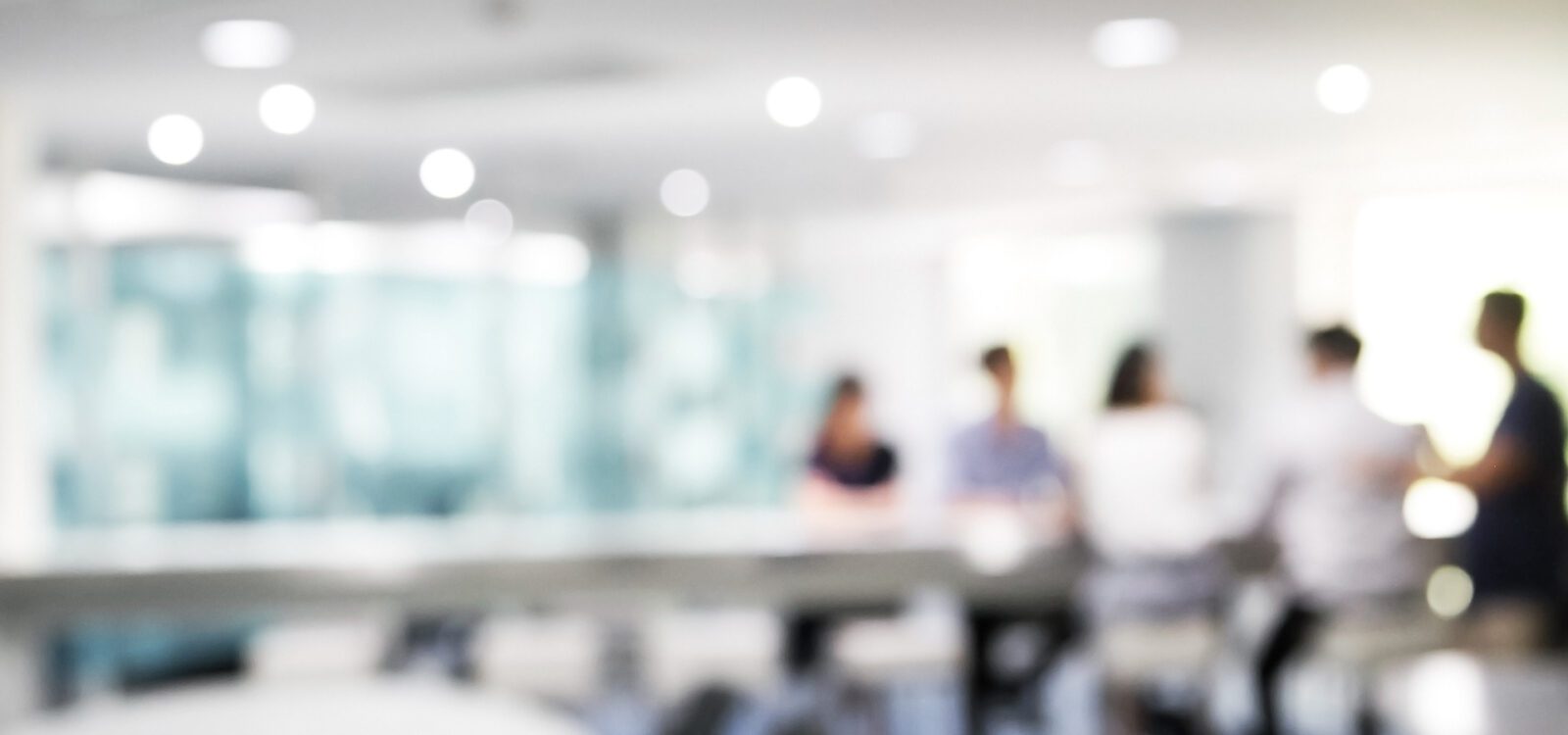 "Campbell & Company's Strategic Information Services team brings invaluable data-driven insights to everything they touch. During our 7-year partnership, we have completed a capacity analysis, developed scenarios for projections, aligned naming opportunities across all of our units to our gift table, and built reports for campaign monitoring. They are a crucial part of our ability to be strategic in our investments of time and financial resource."
Quantify your constituents' behavior
Attendance. Giving. Volunteering. Communication. Evaluating these engagement activities help you prioritize donors and prospects in the near term and build out constituent engagement efforts in the future.
BEAM INSIGHTS
Real-Time Fundraising Insights
Find growth in the details of your data using an intuitive fundraising tool where you access donor capacity, track goals, and get full support from our nonprofit strategy consultants.
Customizable Gift Table:

Identify opportunities and gaps in your donor base through capacity analysis that updates regularly.

Up-To-Date Prospect Information:

Drill deeper into capacity and inclination data for current and future prospects. 

Unlimited Goal Tracking:

Create unlimited annual giving and campaign scenarios to test and track different goals.

Insights on Progress and Potential:

Easily share key fundraising information with executive leaders and volunteers.
Meet the team
Our SIS team can help you use data driven insights to drive problem solving by making sure staff have access to accurate information, teasing out critical insights and statistics, and conducting original research and analyses to make the right strategy clearer.
Industry Insights
Ideas and Expertise to Drive Your Mission Home
Practical thinking and expert advice are rooted in real experience, data, and the latest trend and challenges facing the nonprofit sector today.
Harness Your Data For Good.
Partner with data experts who know how to leverage the power of your data.