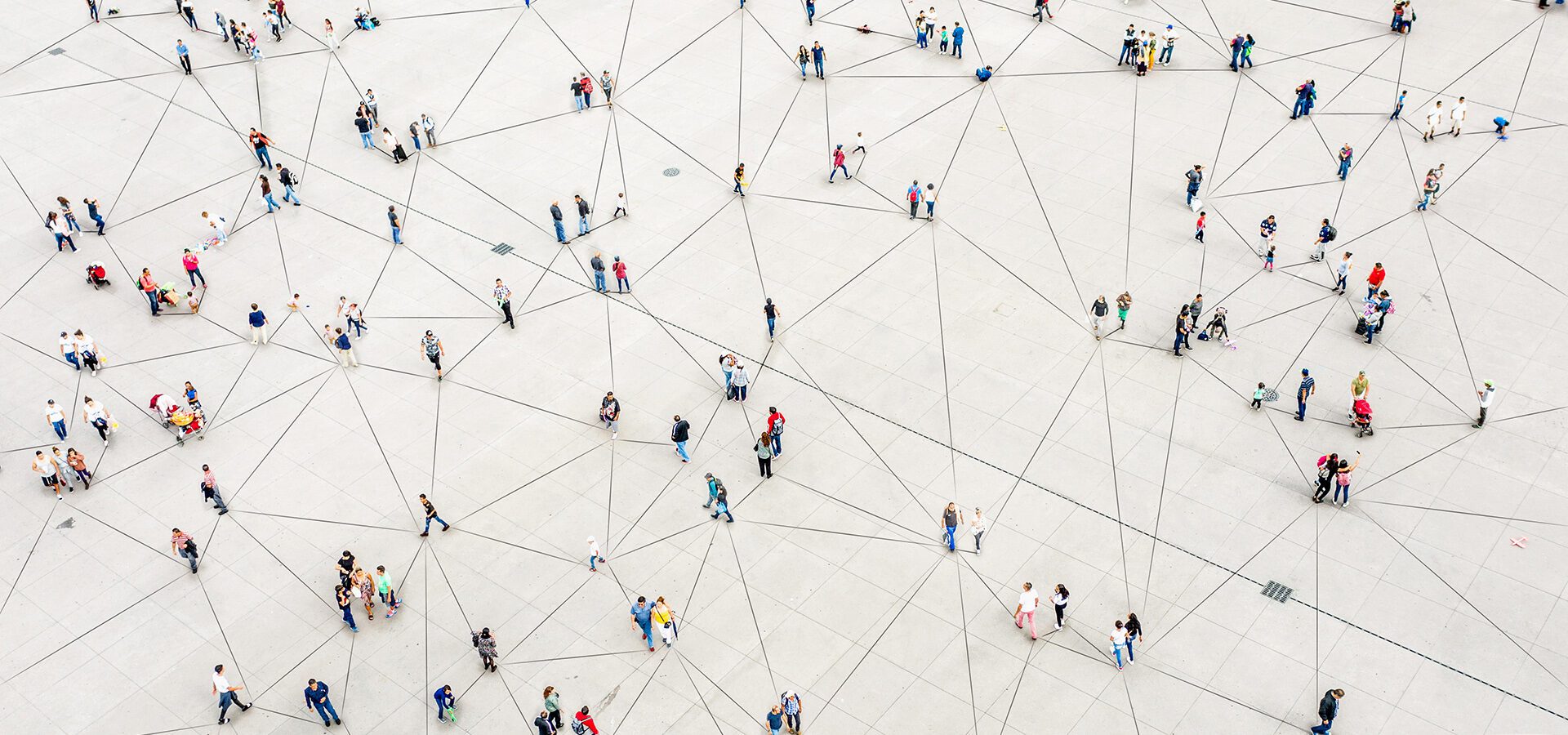 Where National Reach Meets Regional Expertise
We know your market. We know your donors. We know how to get it done.
Theaters. Food banks. Community Foundations.
Covering The Country. Covering Your Home.
Many nonprofits are tied to their community, with a mission to help them thrive and grow. While they will raise funds from anyone who shares that mission, it's important to start at home. That's where our regional service model comes in. We have experts who analyze regional philanthropy trends from an on-the-ground POV; understand your unique community, no matter how it is defined; understand the local economy; know the area's donors and how to reach them; and have knowledge of the individual dynamics that can make a campaign successful.
We believe in your mission. We believe in your community.
Local Expertise, National Reach
Our integrated teams work collaboratively across the regions to create impact and move your organization forward. That's because we bring in-depth experience and insights into the latest trends ad strategies in the nonprofit sector. Explore our regions below.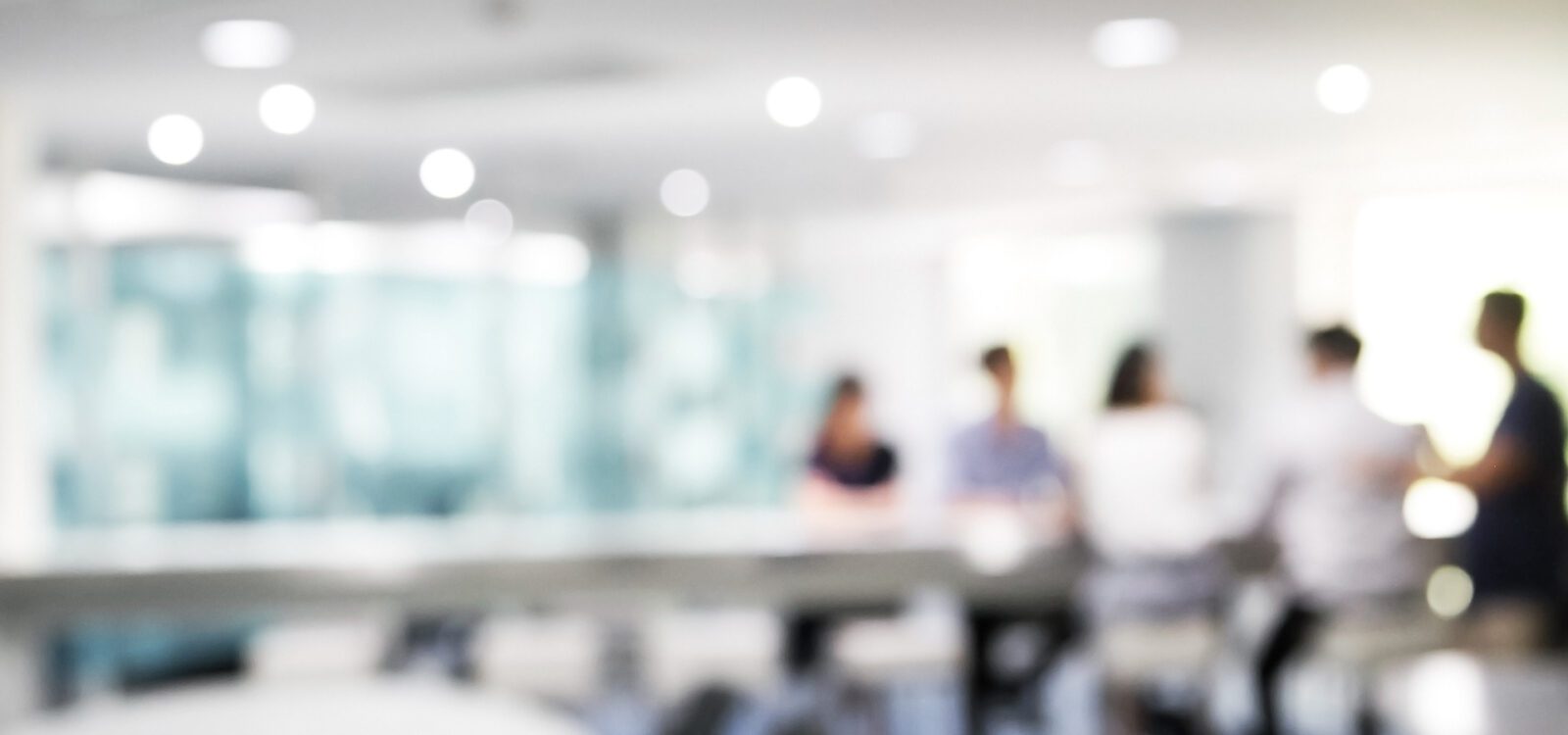 "Campbell & Company partnered with us on our strategy and helped keep our focus. They helped us persevere during the last phase of a decade-long campaign."
Not in one of our regions? Yes, you are.
Campbell & Company is an employee-owned national consulting firm. Our passion, our drive, and our expertise expands across the country. The benefit of having regional offices means we can reach anywhere. We've worked with nonprofits like yours across the country, in communities large and small.
What unites us all is a shared mission. What unites us is a desire to make a difference. Campbell & Company is your partner in that goal.
The Nonprofit Community
We are proud to sponsor and partner with local professional development associations, industry friends, and community foundations.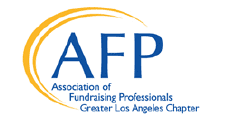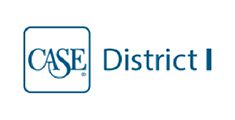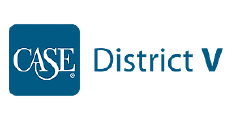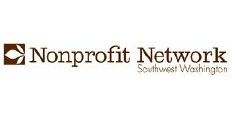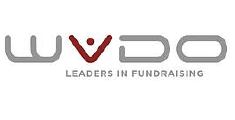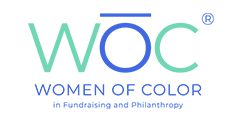 Are You Ready to Transform?
Our work spans the nation and touches nearly every sector in the nonprofit environment across the country.