FULL-SERVICE NONPROFIT CONSULTING IN THE EAST
Offering a nuanced understanding of the East Region market.
The east
A History of Giving
From guiding transformative fundraising campaigns to finding standout executive leaders, we have served nonprofits across the Eastern seaboard for more than 25 years—and counting.
With our deep ties to the DC area, on-the-ground presence in Virginia and Maryland, and experience spanning Maine to Florida, we know the Eastern United States.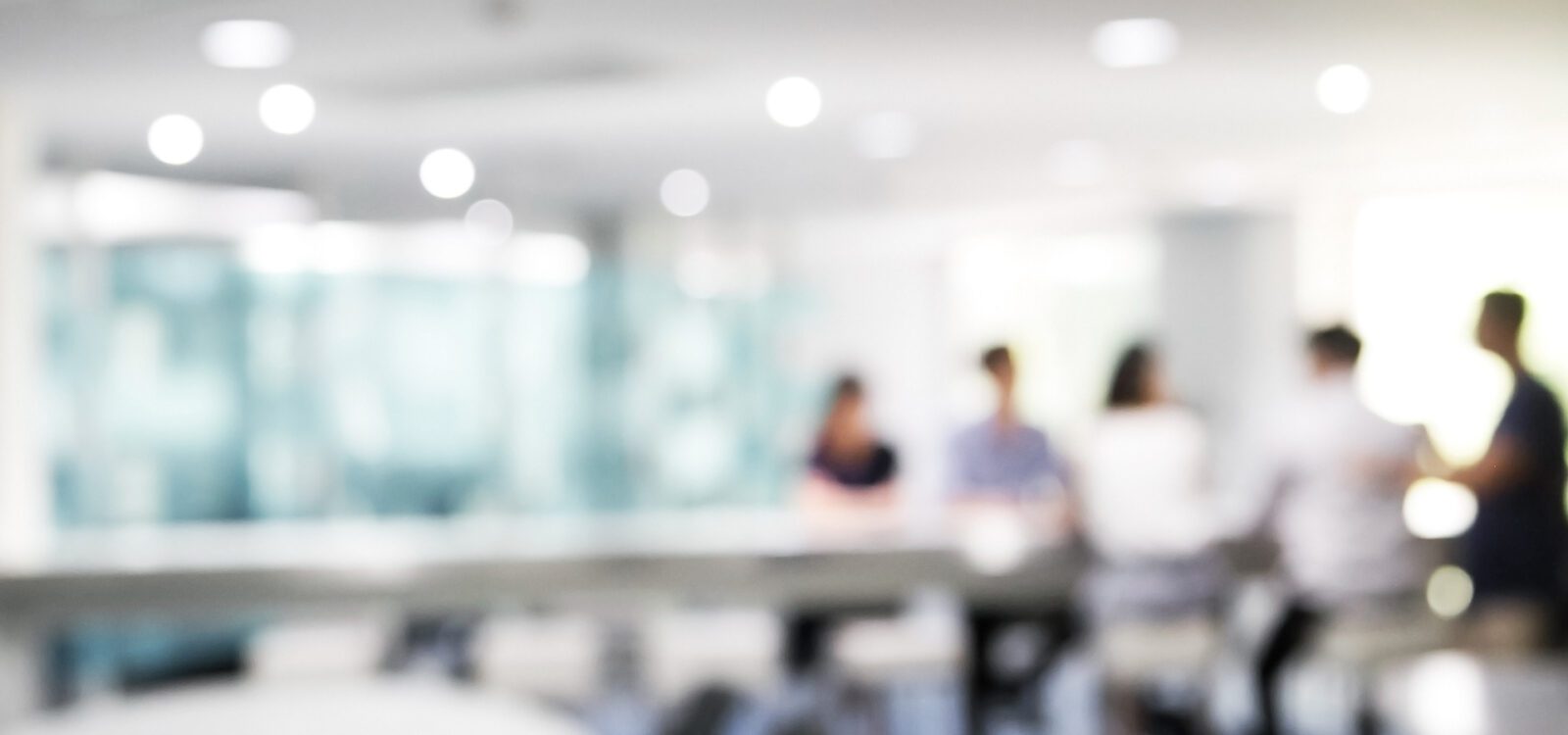 "You never get the impression that Campbell & Company is here to do the job and punch out for the day. They really want their clients to be successful, and that attitude comes through."
The Expertise You Need. The People You Want.
Our team understands the local nonprofit landscape—from the strong history of philanthropy and federated organizations to politically-minded donors and demographic trends—and can help you navigate the unique challenges and opportunities facing your organization.
Our regional knowledge is strengthened by a wide range of sector expertise, national perspective, and a full suite of services—fundraising, communications, strategic information services, and executive search—to meet your specific needs.
In The Nonprofit Community
We are proud to sponsor and present at nonprofit and fundraising conferences across the East—from Washington, DC to New England and beyond—and partner with local professional development associations, and industry friends.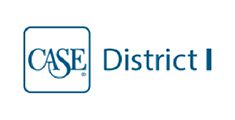 Local Expertise, National Reach
Our integrated teams work collaboratively across the regions to create impact and move your organization forward. That's because we bring in-depth experience and insights into the latest trends ad strategies in the nonprofit sector. Explore our regions below.
Success Stories
Partnerships that Lead to Flourishing
Explore our work with mission-driven organizations, changing lives moment by moment.
Talk to an East Team Member
Our work spans the nation and touches nearly every sector in the nonprofit sector across the country.