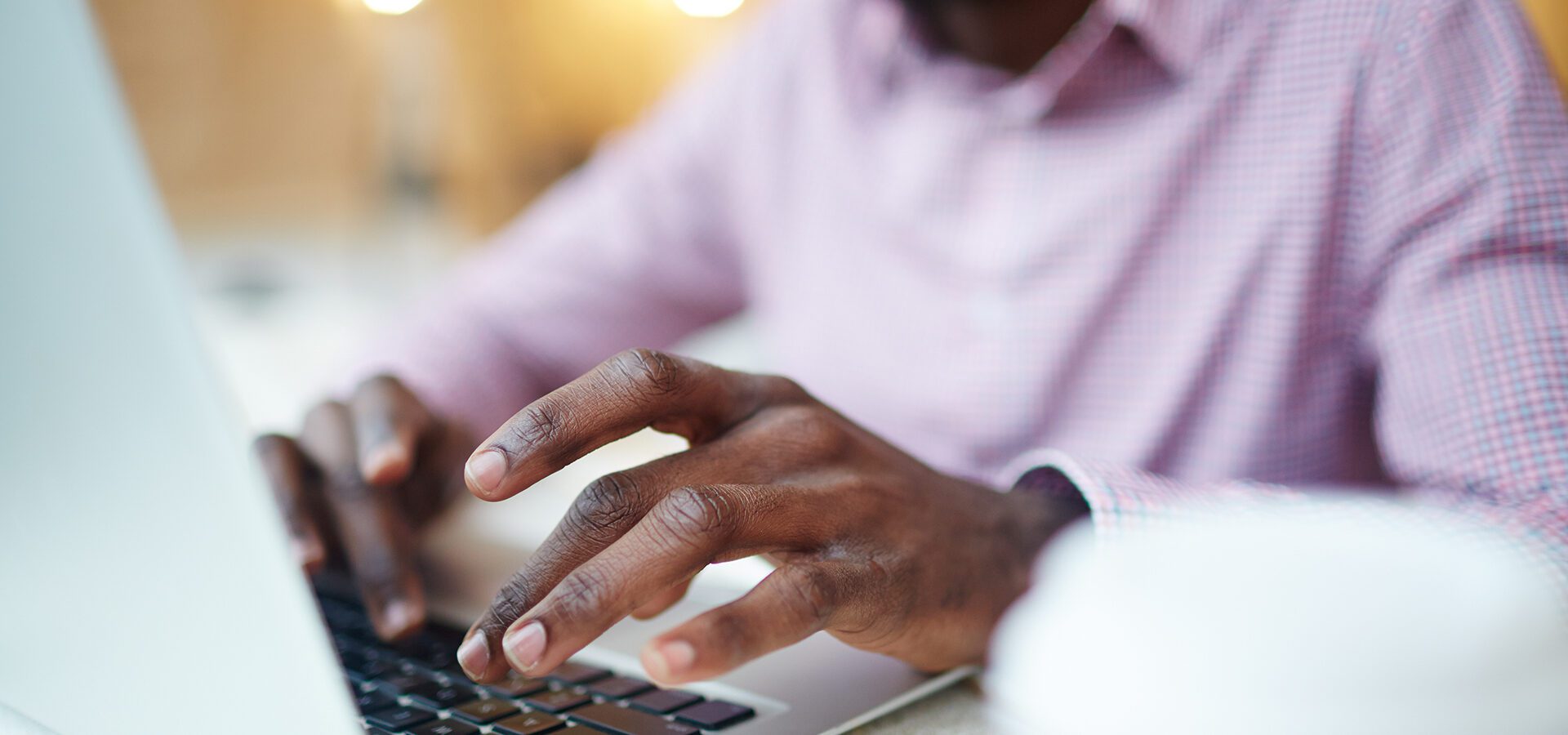 Current Searches
Recruiting nonprofit leaders to move your organization forward.
Current Searches
These positions provide an opportunity to make an impact in your community. We invite you to browse and apply for a role that aligns with your goals and takes your career to the next level.
You Have a Mission. We Know the Right Talent.
Supporting nonprofits is our passion. We're excited to connect the best people with the most important organizations.