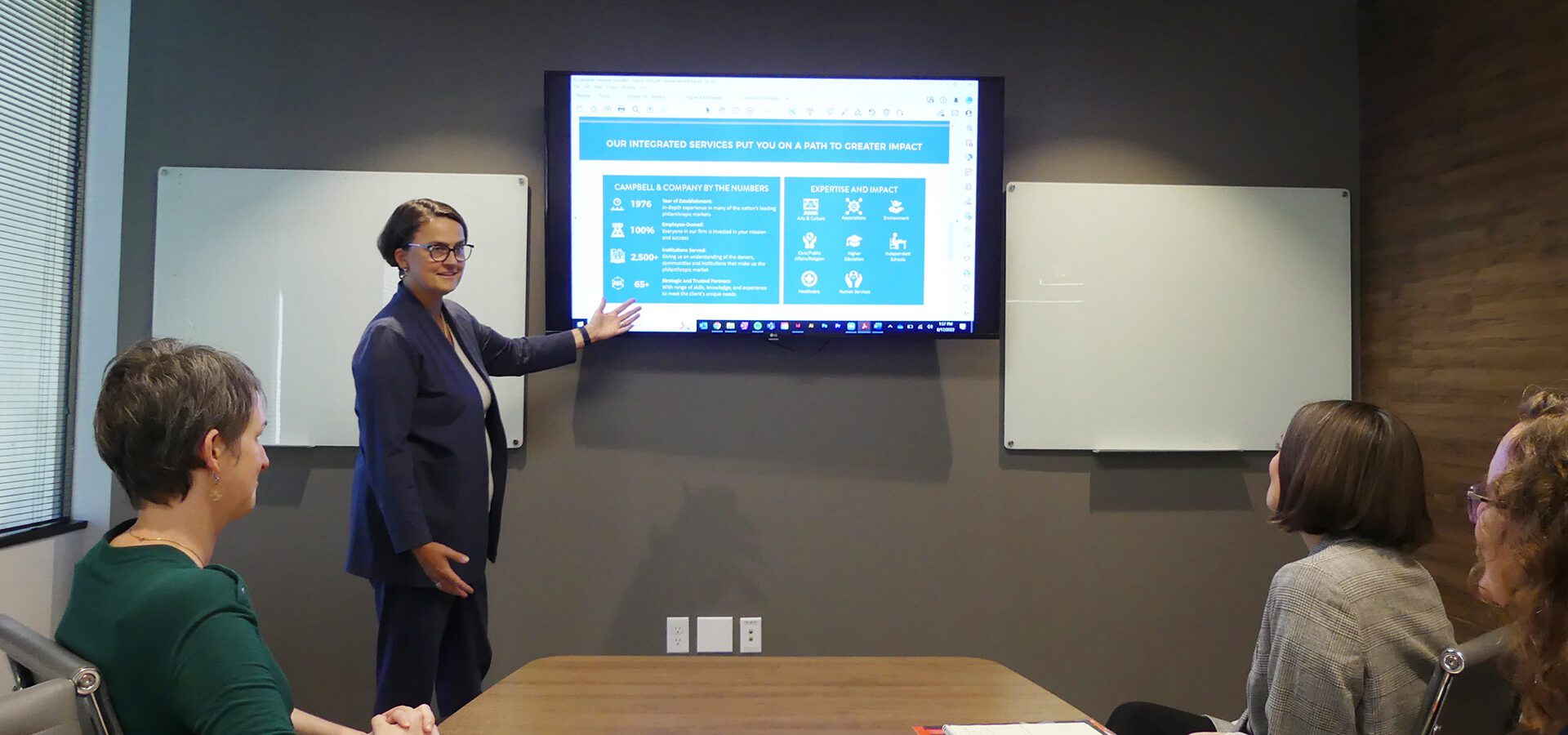 Deeply Rooted in the Nonprofit Sectors We Serve
Unmatched expertise in transforming organizations across the nonprofit sector.
Expertise that spans the nation, and touches various nonprofit sectors.
Campbell & Company has spent decades innovating campaign strategies, messaging, and securing leaders for nonprofit organizations across the nonprofit sector. 
Our innovative solutions allow mission-driven organizations to transform their mission into an actionable strategy that garners results.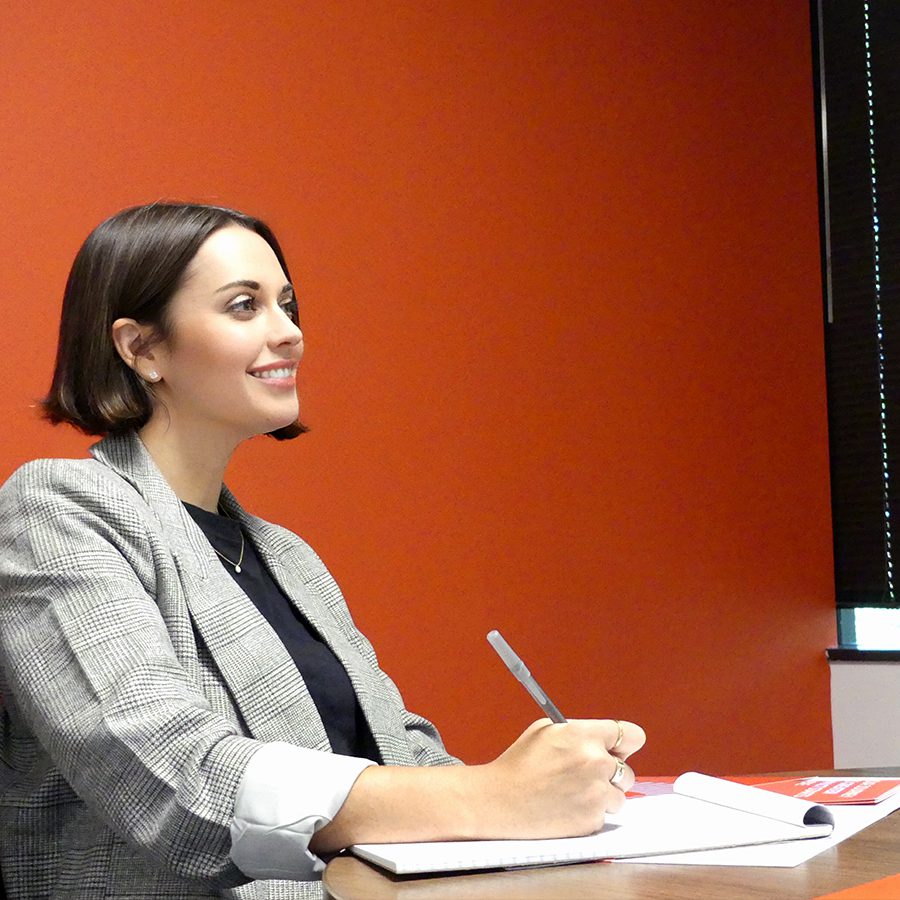 We are where you need us to be.
With staff on the ground across all regions, Campbell & Company has in-depth experience in many of the nation's leading philanthropic markets.
Campbell & Company by the Numbers
Strategic and Trusted Partners
Mission-Driven Clients Served
Ready to see how Beam Insights can move the needle for your organization?
With Beam Insights, you spend your time with the right donors, not stuck behind a desk.
A comprehensive range of services to reach your goals.
Industry Insights
Ideas and Expertise to Drive Your Mission Home
Practical thinking and expert advice are rooted in real experience, data, and the latest trend and challenges facing the nonprofit sector today.
Are You Ready To Transform?
Our work spans the nation and touches nearly every sector in the nonprofit environment across the country.