Board Member Recruitment
Finding exceptional and diverse volunteers to help advance your mission
What You Get
An Executive Search Partner With the Expertise To Help Meet Your Leadership Needs
Nonprofit organizations need more than just staff to succeed; they also need a broad network of volunteer leaders to help guide the organization.
Board recruitment can be time intensive for senior staff. Especially now, there is a need to diversify board leadership to better represent your nonprofit's community or expand the functional expertise as you look to grow. At Campbell & Company, we can tap into our vast networks of nonprofit leaders – both staff and volunteers – to match the right leadership with your nonprofit.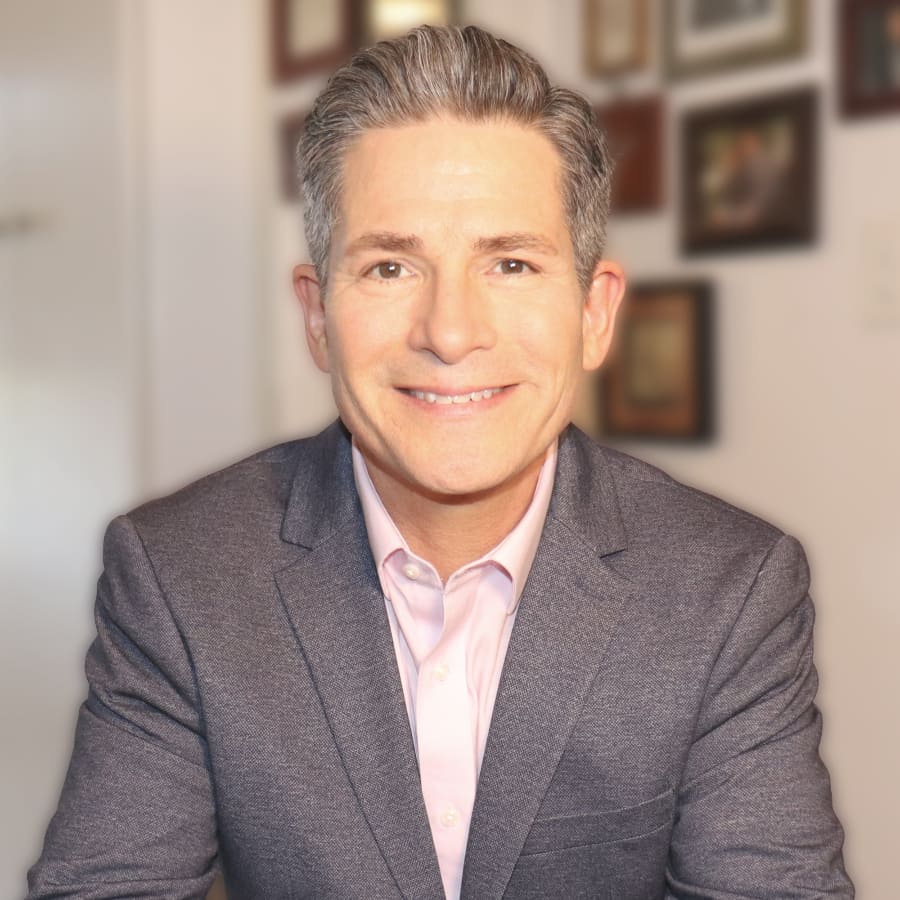 Our Areas of Expertise
Our broad networks across the nonprofit sector give us access to individuals who may be an asset to your organization.
We've worked with leaders in all sectors of nonprofits, for organizations large and small, and can help connect you with volunteer leaders who will help your organization thrive.
Ranked a Top 10 Executive Search Firm for Women of Color by

(WOC)®.

The results of Campbell & Company searches reflect our commitment to diversity and equity.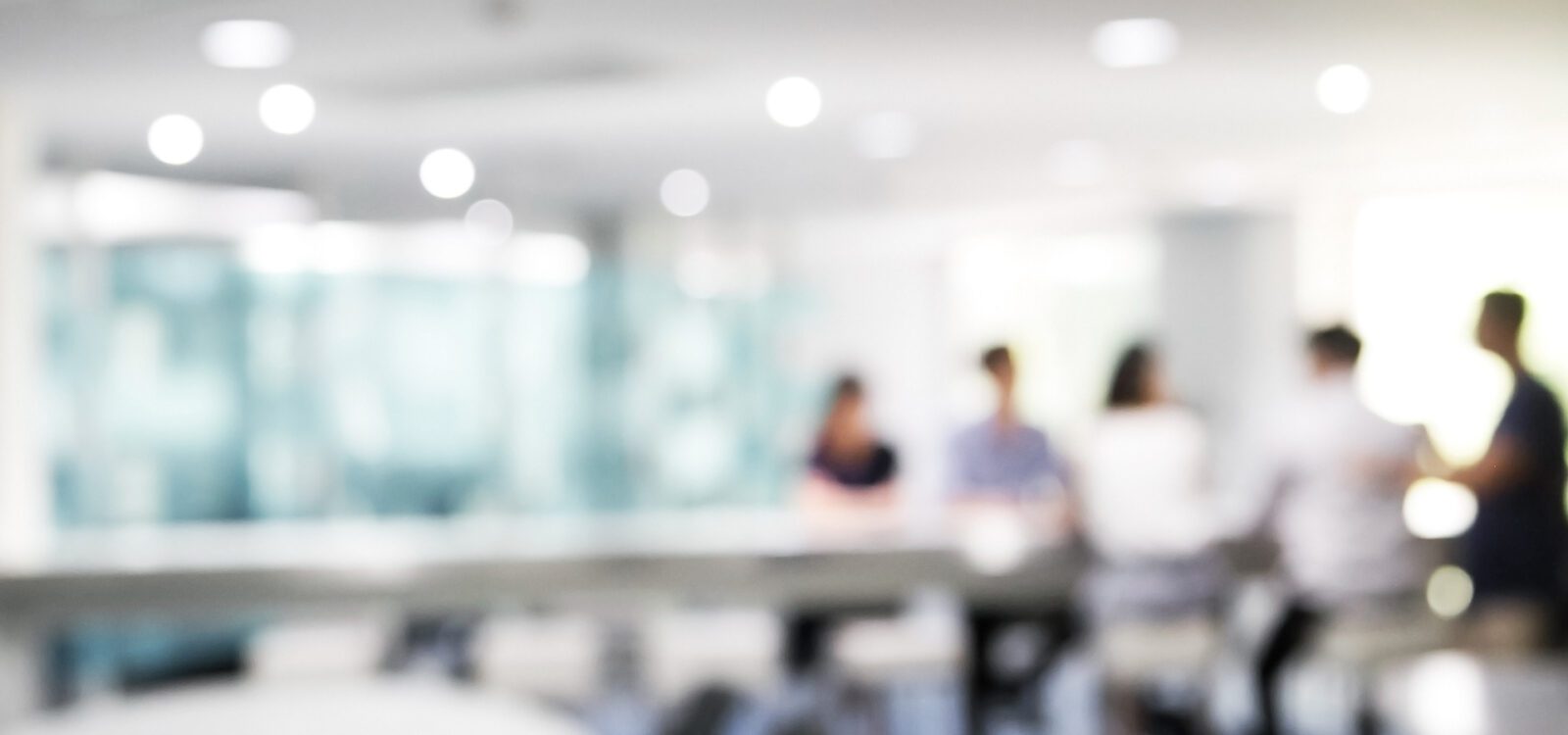 Guidance As You Find Your Next Standout Leader
Our Executive Search team is here to lead the way.
Committed to Advancing an Equitable and Inclusive Workplace
We are proud to partner with nonprofits to advance justice, opportunity, and equity throughout our society—and we bring this same commitment to our practices and culture as a company.
Diversity means something different to every organization; our goal is to help all our clients be as inclusive as possible. Our search practice possesses an outstanding track record for preparing diverse slates of candidates.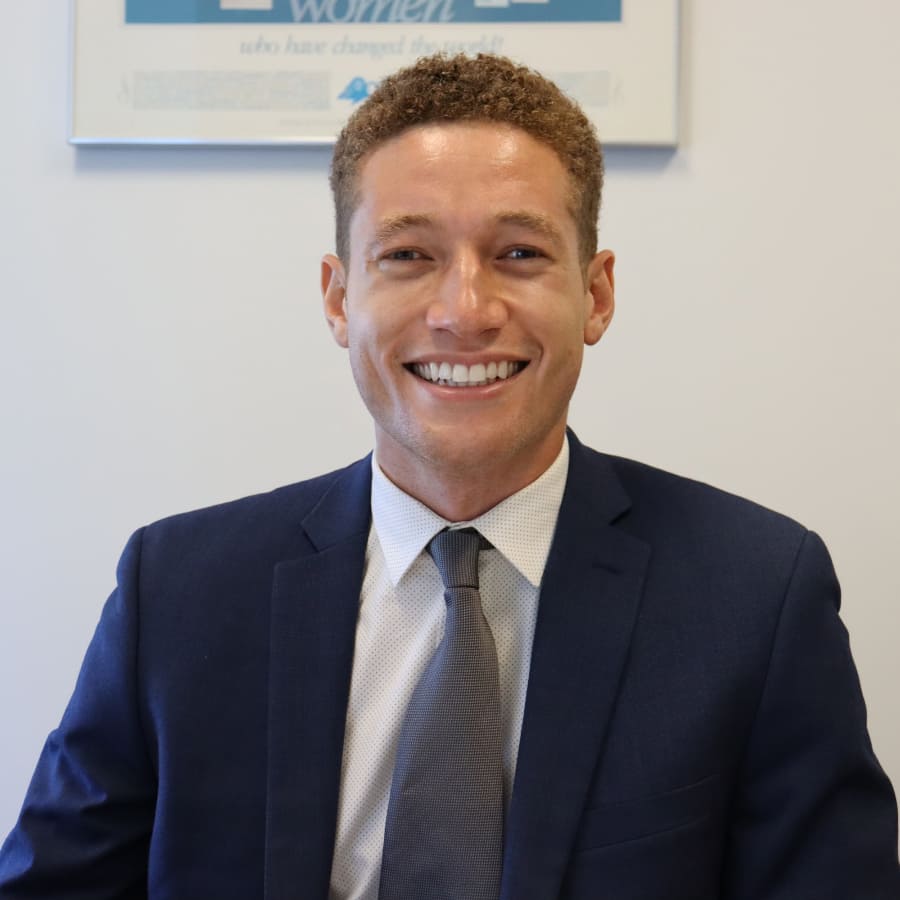 Executive Search is Only a Piece of the Puzzle
There's your data, your fundraising goals, and your story that connects your mission and gets it in front of the people who need it most.
Transformational Change Starts With a Conversation
Supporting nonprofits is our passion. We're excited to connect the best people with the most important organizations.