Chief Executive Searches
Placing executive leaders to drive sustainable growth for nonprofits and mission-driven organizations.
What You Get
A Team of Consultants Dedicated to Finding Your Next Leader
The selection of a new chief executive is fundamentally one of the most important – and stressful – decisions any nonprofit board will make.
Whether your organization is facing a planned or unexpected transition of its top leader, a lot rides on the decision of choosing your next chief executive. We will partner with you on forming a search committee, assessing what you really need in your next leader, and thoughtfully guide you through the decision-making process so that you can be confident in choosing the right leader for your organization.
Areas of Expertise
Through numerous searches for chief executives, we have come to understand the qualities that make a great executive leader for an organization.
With over 20 years of experience recruiting top executives, it means we know how to find:
Diverse and visionary leaders to guide long-term strategy and growth
Leaders with skills in fundraising and revenue generation
Successors for long-time leaders or organizational founders
Executives from the for-profit and public sectors with a passion to transition to nonprofit leadership
What Our Clients Are Saying About Us
Campbell & Company is more than just a search firm, but a company that advocates well beyond the placement of the candidates. This additional support that Campbell provides is professionalism with care. They are an organization committed to the success of their clients and their accessibility to be a resource is unmatched.
Ashley Jordan, Ph.D., President and CEO
Until I met the Campbell & Company Executive Search team, my experience over a long career with executive search firms had, frankly, been mixed at best. From my first interaction with them, I knew this was a different kind of firm. They are truly interested in finding the best candidate for the organization they are representing, and they go about it by developing authentic, supportive, and meaningful relationships with candidates. For me, too many search firms come across as purely transactional. Campbell & Company is different. They are truly special and I am a better executive thanks to their involvement with me and my organization.
Doug Mitchell, Executive Director
The Campbell & Company Executive Search team met every metric and requirement outlined within the written search strategy and we were quickly presented with a highly qualified and impressive candidate pool to fill the CHRO position. Thank you, for successfully filling one of our most challenging positions with an excellent candidate, in record time, It was a very helpful and pleasant experience.
Elias Rosario, Chief Administrative and Financial Officer
Campbell & Company has made a significant contribution to our fundraising success in the years of our work together. We value them as true partners who contribute to and enhance our ongoing efforts in a comprehensive, highly strategic manner. Campbell & Company has deep experience in all aspects of an innovative development program, from annual fund execution, executive search, database management, to principal giving strategy. Their expertise has brought us new revenue streams, helped us plan and launch campaigns, and brought top-notch development professionals to our team – including me!
Paul Bessire, Chief Advancement Officer
Our Chief Program Officer is amazing. She's one of the best hires we've made, and I would never have found her without Campbell & Company. We are so lucky to have her at Skills.
Marie Trzupek Lynch, former CEO and President
We partnered with Campbell & Company's Executive Search team to recruit our first Chief People and Culture Officer. I was thrilled with their support throughout the search, the quality of candidates presented, and the team's ability to understand and respond to our needs for this role. I would recommend Campbell & Company without hesitation.
Diane Regas, President and CEO
I am thrilled to have worked with Campbell & Company who introduced me to my dream organization and dream team. Highly recommend them for your search needs.
Yvonne Wolf, Chief of People and Culture Officer
Committed to Advancing an Equitable and Inclusive Workplace
We are proud to partner with nonprofits to advance justice, opportunity, and equity throughout our society—and we bring this same commitment to our practices and culture as a company.
Diversity means something different to every organization; our goal is to help all our clients be as inclusive as possible. Our search practice possesses an outstanding track record for preparing diverse slates of candidates.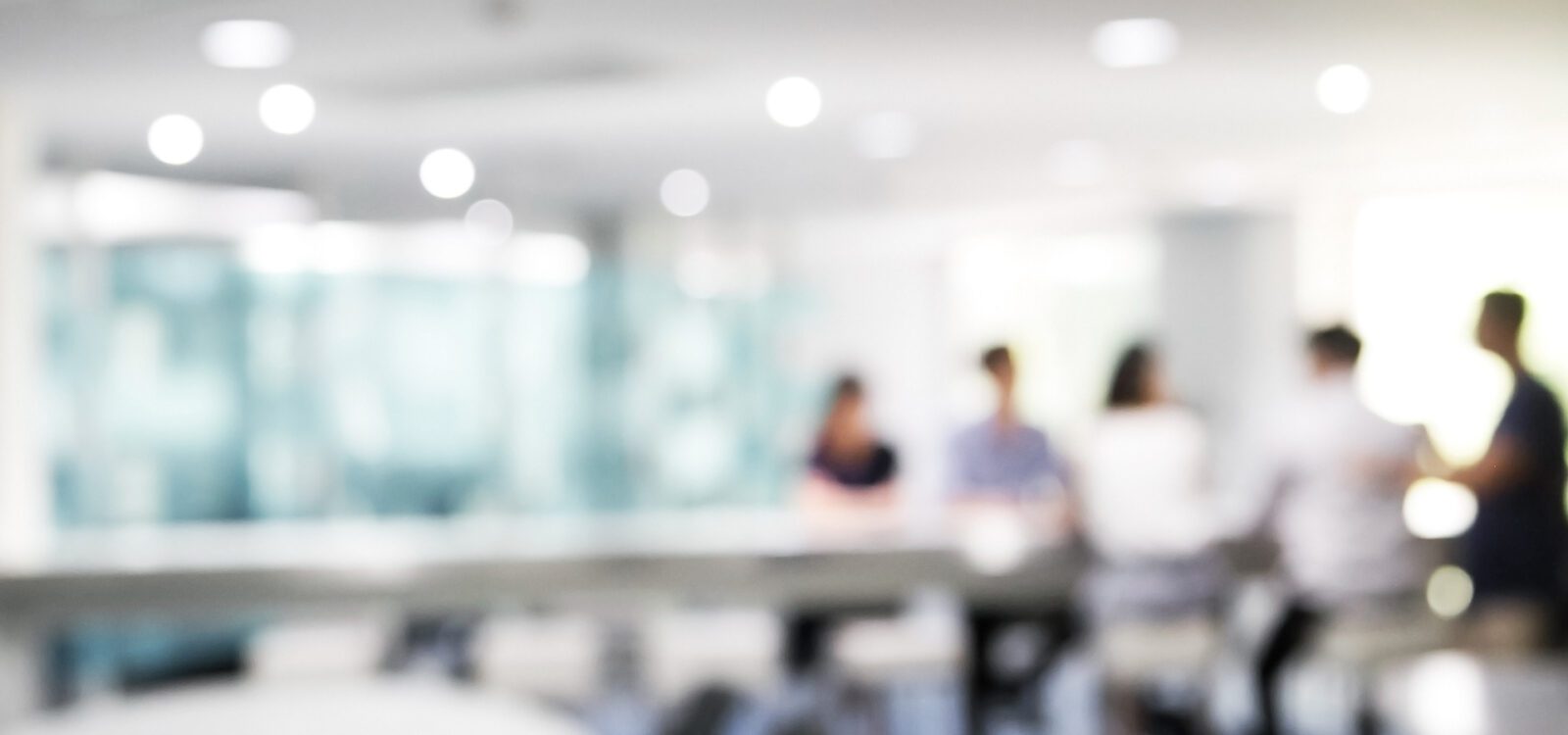 Guidance As You Find Your Next Standout Leader
Our Executive Search team is here to lead the way.
People Matter. Results Matter.
Of our searches yielded diverse candidates for consideration.
of our placements were executives of color.
of our placements were women.
Executive Search is Only a Piece of the Puzzle
There's your data, your fundraising goals, and your story that connects your mission and gets it in front of the people who need it most.
Transformational Change Starts With a Conversation
Supporting nonprofits is our passion. We're excited to connect the best people with the most important organizations.