Visionary Communications for Nonprofits
Powerful Ideas and Messages that Inspire Action
Partnering With You
Find Your Message
Get to the heart of your mission with communications experts at your side.
Whether you're raising money, rallying your community, or raising your voice—you need a message that moves your audience to action.
Our communications team is ready to help clarify your vision, create communications that work, and empower your leadership and staff to communicate with confidence.
Areas of Expertise
By engaging stakeholders at every level and listening to what they have to say, we can capture why your mission matters and why it deserves transformative philanthropic support.
Award-Winning Expertise in Communications for Nonprofits
Baylor School partnered with Campbell to connect with donors through storytelling that rallied support behind their Forever Forward campaign. The result? A CASE Circle of Excellence Gold Award for the campaign video and for reaching their $50 million campaign goal.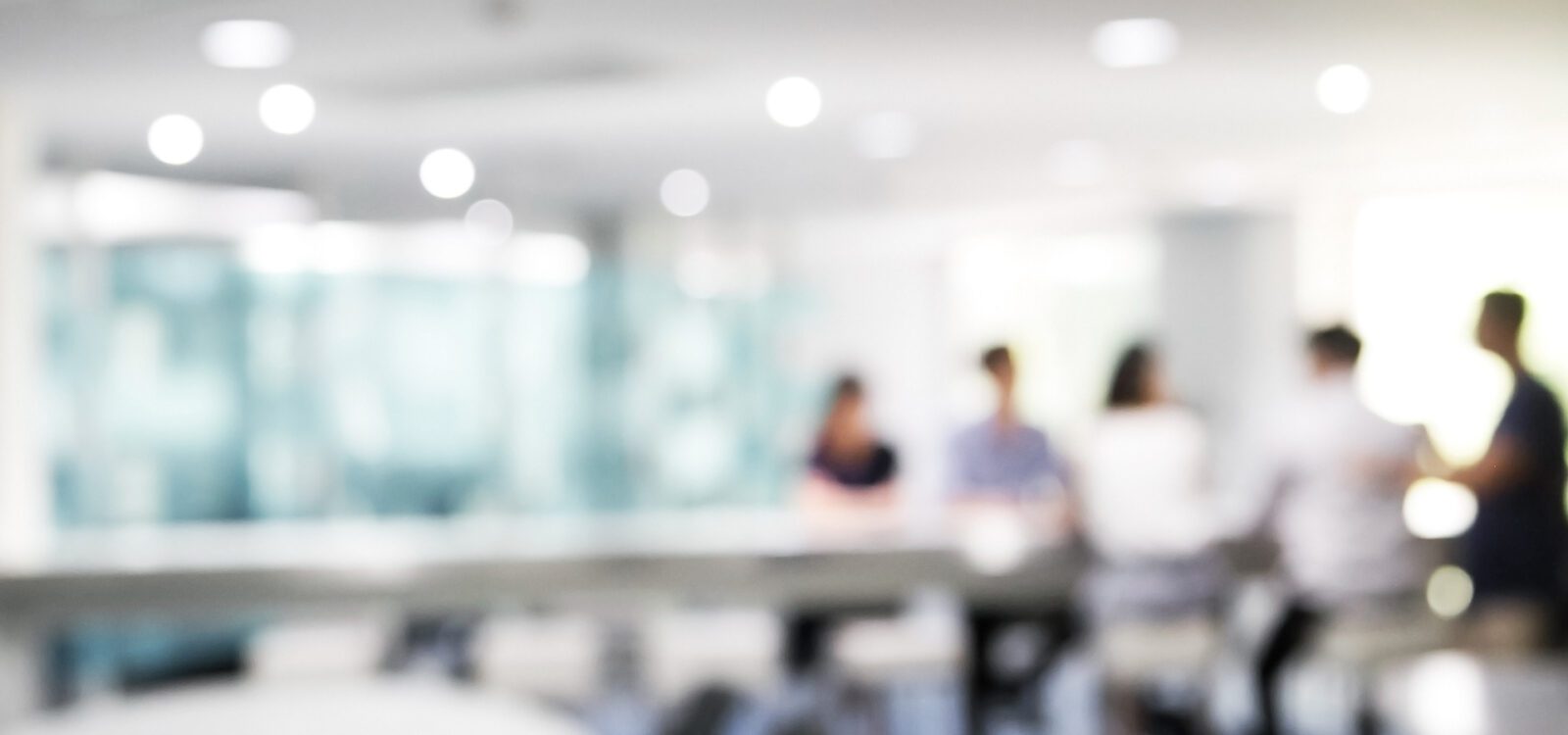 What Our Clients Are Saying About Us
"There are consultants, and there are partners. We are an independent school that can only go so far with the increasing demands on our goals and staff. That's why it's a sound business decision to partner with Campbell & Company."
Your Team
Expert Listeners, Visionary Communicators
Your partners in building messages that move people
Our communications team has spent decades crafting messages that power campaigns and strategic plans, organizational brands, and missions across the nonprofit sector. How? Connecting with leadership, staff, volunteers, and community stakeholders in deep collaboration.
From beginning to end, we're at your side to craft your message for the future.
Communications Services is Only a Piece of the Puzzle.
Your data, your executive team, and your story connect to drive your mission and get it in front of the right people.
Digital Donor Engagement
Are you investing enough in digital donor engagement?
Online giving makes up an increasingly large percentage of overall giving, now accounting for more than 12% of overall giving in the US.
Let us help you leverage your online tools and programs to retain donors and build a pipeline of future giving.
Industry Insights
Ideas and Expertise to Drive Your Mission Home
Practical thinking and expert advice are rooted in real experience, data, and the latest trend and challenges facing the nonprofit sector today.
Your Mission Needs a Message—Let's Craft it Together.
Connect your mission with your goal, with experts who know how to craft messaging that inspires action.