Serving Our Clients and Creating Actionable Change
Measuring what matters for organizations looking to reshape the world.
SINCE 1976
Shaping The Evolution of Fundraising
Our mission is simple: to collaborate and innovate with people who change lives through philanthropic vision and action.
Our process to get there is a bit more complex. Our team of nonprofit experts works diligently to help you build your fundraising program; launch your most ambitious campaign; refine your strategic vision; recruit the leaders who make your work happen; analyze your database; develop lasting relationships with donors; identify new prospects; and craft a story that inspires giving.
Listening. Analyzing. Creating. Communicating.
What consulting for nonprofits means for us
We're a team of creative and dedicated consultants who understand that the decisions we make now can transform your organization's future.
With expertise that spans the nation and experience in various sectors, we deliver the results our clients need to see their philanthropic efforts through.
We serve you by building relationships with the people who live your mission, living our mission: to collaborate and innovate with people who change lives through philanthropic vision and action, and enacting our values: Integrity, Candor, Rigor, Partnership, Inclusion, and Creativity.
Advancing Diversity, Equity, Inclusion, and Access Across the Nonprofit Sector
Our differences make us stronger.
Partnering with all walks of life allows us to tap into expertise, insights, and creativity that reflect the world we want within our organization and society.
When we create an environment where everyone feels safe and valued, we become a better firm, a better partner to clients, and get one step closer to making lasting change.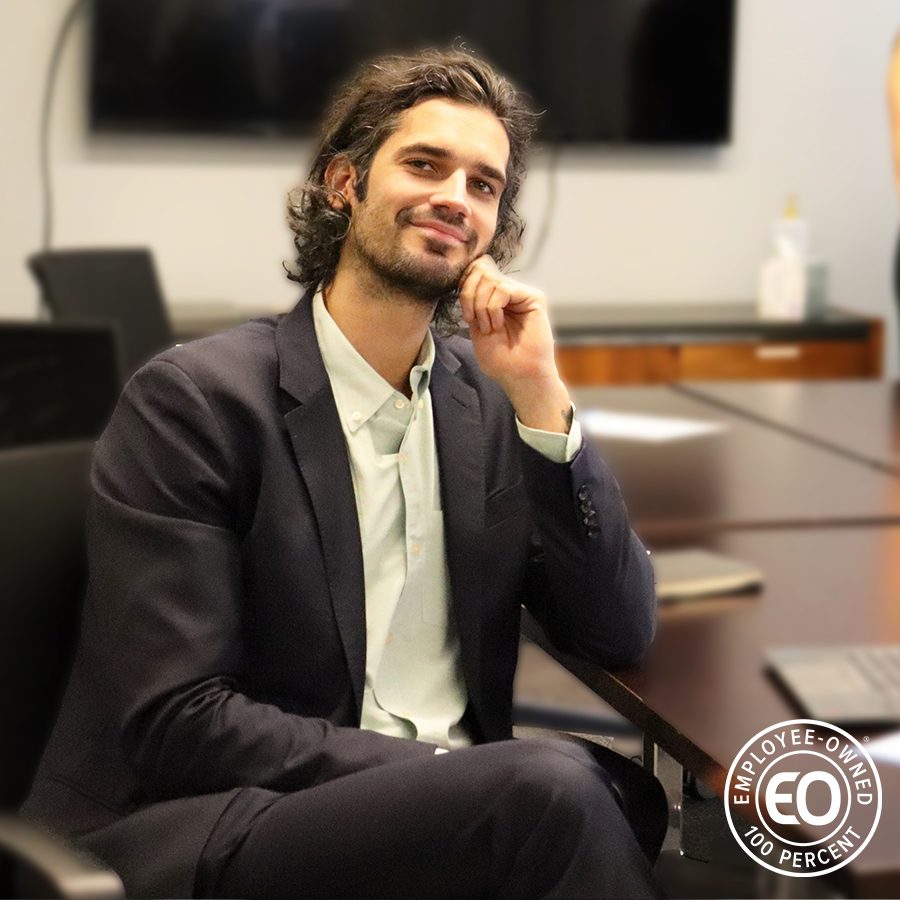 CAREERS
100% Employee-Owned. 100% Change-Driven.
We're a team of changemakers who thrive within a culture built on integrity, inclusion, rigor, and creativity.
Our goal is to continue to build upon that culture for professionals looking to grow in the nonprofit sector.
The Nonprofit Community
We are proud to sponsor and partner with local professional development associations, industry friends, and community foundations.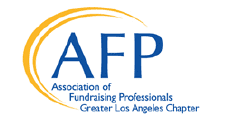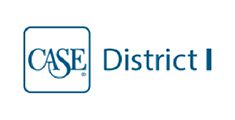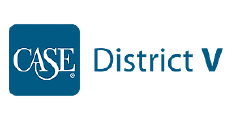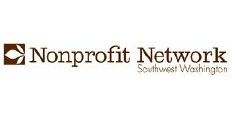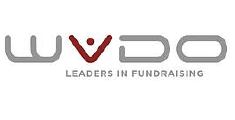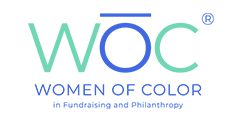 A Partner Invested in Your Privacy
The privacy and security of your data is of the highest importance.
Let's Create Lasting Impact – Together
Through a 360° approach, our team can help you achieve your goals, create a greater impact, and move your mission forward.