Healthcare
Helping our healthcare partners fund cutting-edge care and leading medical practices.
WHAT YOU GET
A Team of Consultants Dedicated to Increasing Care
Healthcare organizations operate with immense complexity and exist at the center of our social and political landscape. As they juggle legislative changes and rising costs, hospitals, medical centers, and health systems are looking for new ways to invigorate their fundraising strategies. 
Through our decades of experience and deep research on healthcare philanthropy, we know how to address these challenges. We help you engage grateful patients, train caregivers, recruit transformative leaders, and turn your data into action. We also work with you to develop tailored fundraising strategies and craft messages that communicate the unique life-and-death role of your institution.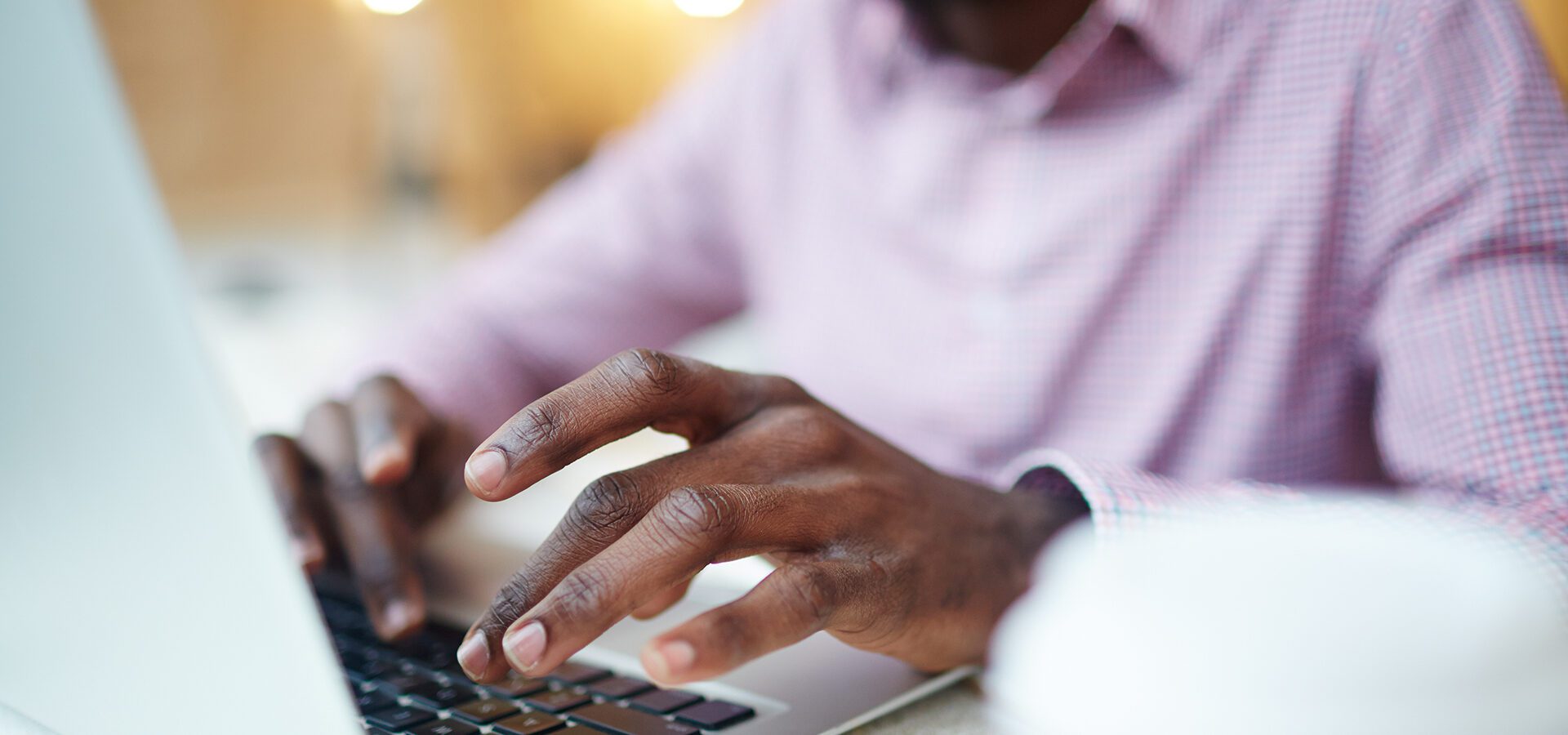 The Benefits of Choosing Campbell & Company
We know the healthcare sector.
Our work with healthcare organizations means we understand the unique factors that influence fundraising in this sector.
We are fully integrated.
Our versatile team brings a range of expertise to every engagement, allowing us to look at your challenges from every angle, and bring the big picture into focus.
We are mission-driven.
Our mission drives us to advance the philanthropic sector, and we work with fundraisers to develop and implement innovative strategies to move your mission forward.
We have in-depth expertise.
Our expertise in many of the nation's leading philanthropic markets means we can help you reach donors wherever they are and develop strategies that match the landscape.
Featured Healthcare Clients
From our work with a range of a wide range of academic medical centers, hospitals, health systems, community health centers and more, some of our clients include:
Committed to Advancing an Equitable and Inclusive Workplace
We are proud to partner with nonprofits to advance justice, opportunity, and equity throughout our society—and we bring this same commitment to our practices and culture as a company. Diversity means something different to every organization; our goal is to help all our clients be as inclusive as possible. Our search practice possesses an outstanding track record for preparing diverse slates of candidates.
Your Trusted Partners in Impact
Campbell & Company's team approach to serving organizations means we're able to select the right group of professionals with the right balance of knowledge, skills, and experience to meet your needs. 
Deeply Rooted in the Nonprofit Sector
Whether is providing fundraising counsel for an organization's next significant campaign, developing case messaging for a major higher education institution, or finding your next visionary leader, Campbell & Company's deep expertise spans the nation and touches nearly every sector of the nonprofit world.
Transformational change starts with a conversation.
Through a 360° approach, our team can help you achieve your goals, create a greater impact, and move your mission forward.