Full-Service Nonprofit Consulting in the Midwest
Anchored in Chicago since our founding in 1976, we are rooted in the Midwest.
The Midwest
Where Philanthropy Runs Deep
From Ohio to Wisconsin, Minnesota to Indiana, from large cities to small communities, we understand the diversity of the Midwest landscape, and we know that philanthropy runs deep in the region. There's a genuine commitment to volunteerism and community building. At the same time, many communities have a limited group of multi-generation families headlining philanthropic efforts, making it that much more important to grow a base of donors and build the nonprofit workforce throughout the region.
Campbell & Company can help organizations capitalize on regional strengths and navigate challenges by growing their fundraising programs, harnessing their data, communicating their story, and recruiting visionary leaders.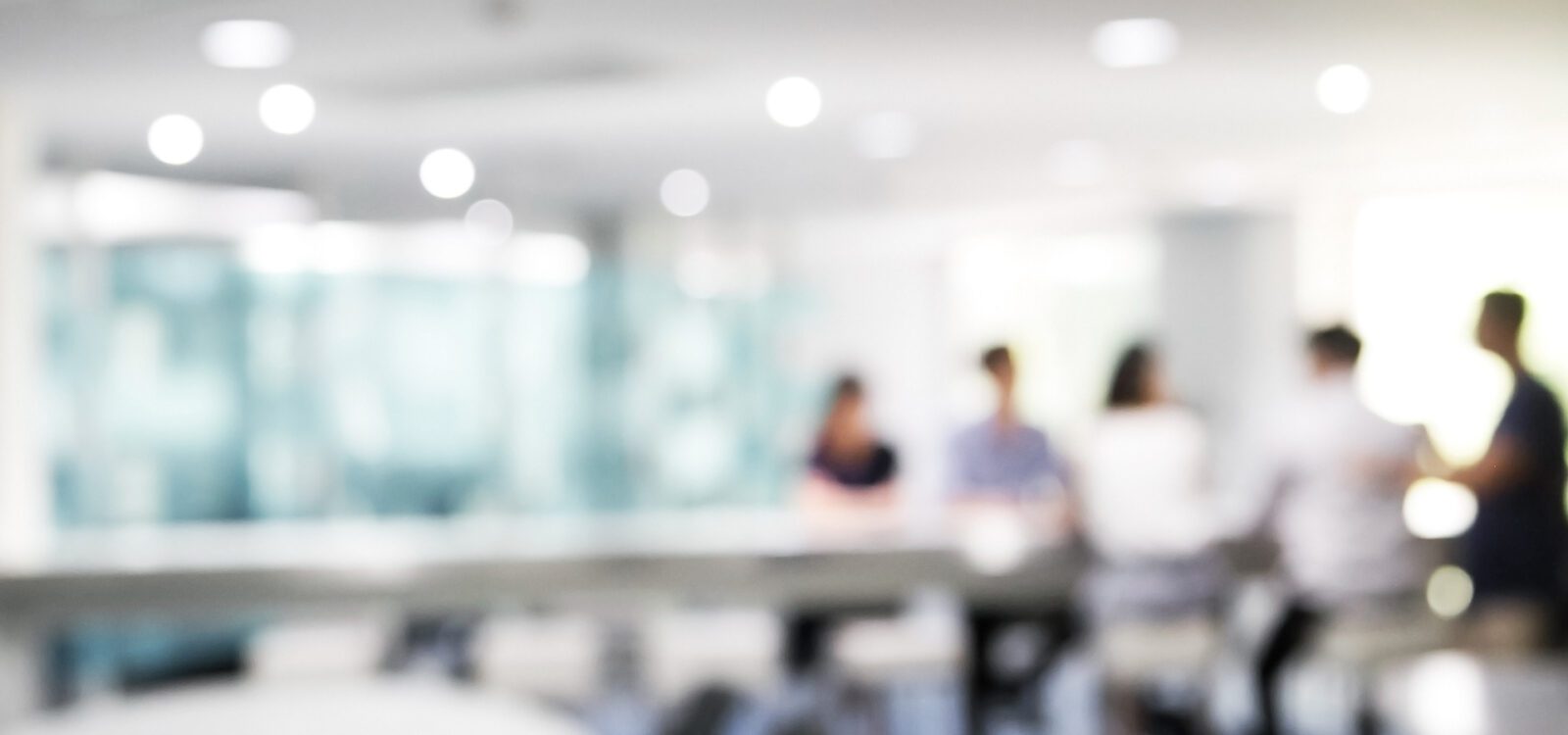 "The Campbell & Company staff is exceptional. They didn't come to the Goodman with a formulaic approach. They never said, 'That's not possible because that's not how it's done.' They listened, learned, and made great recommendations for the Goodman."
The Expertise You Need. The People You Want.
Our Midwest team includes on-the-ground experts in fundraising, analytics and database, communications, and executive search. We couple regional knowledge and a full suite of services with national perspective, drawing from our work in communities across the country.
Located at the center of downtown Chicago, along the banks of the Chicago River, our Midwest office serves as one of our two headquarters.
In the Midwest Community
We are proud to sponsor and present at Midwest conferences. Campbell & Company regularly partners with local professional development associations, and industry friends.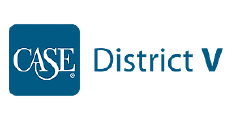 Local Expertise, National Reach
Our integrated teams work collaboratively across the regions to create impact and move your organization forward. That's because we bring in-depth experience and insights into the latest trends ad strategies in the nonprofit sector. Explore our regions below.
Success Stories
Partnerships that Lead to Flourishing
Explore our work with mission-driven organizations, changing lives moment by moment.
Expertise that spans the nation, and touches various nonprofit sectors.
Campbell & Company has spent decades innovating campaign strategies, messaging, and securing leaders for nonprofit organizations across the nonprofit sector. 
Our innovative solutions allow mission-driven organizations to transform their mission into an actionable strategy that garners results.
Talk to a Midwest Team Member
Our work spans the nation and touches nearly every sector in the nonprofit sector across the country.