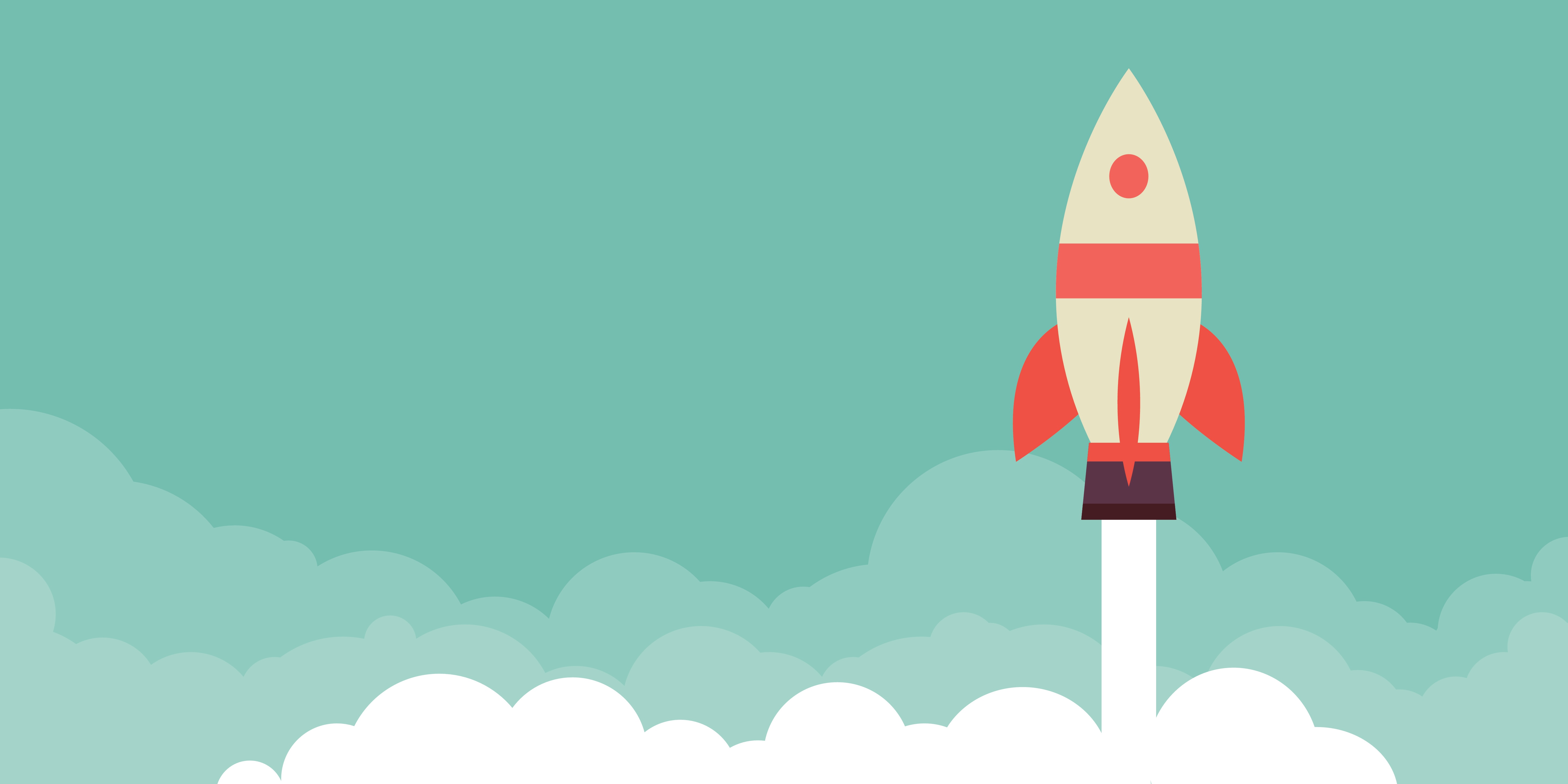 In 2013, Collins Group joined forces with Campbell & Company, a national nonprofit consulting and executive search firm. Over the past four years, we have worked hard to integrate our teams, learn from each other, and build on our collective strengths. September 1st marks the last step of our integration as we retire the Collins Group name and unify under the Campbell & Company name and identity. Collins Group will be known as the Campbell & Company Northwest team going forward. This milestone allows us to stay true to our team approach and advance our mission to collaborate and innovate with people who change lives through philanthropic vision and action.
"The Collins Group name represents a longstanding commitment to quality work in the Northwest, and we know our clients associate it with the passion of our people," explains Kate Roosevelt, Executive Vice President of Campbell & Company and leader of our Northwest team. "Throughout our history, Collins Group has worked with hundreds of organizations to raise transformative philanthropic support. With this change, we are becoming an even stronger, more cohesive team. Our mutual core values—integrity, candor, rigor, partnership, inclusion, and creativity—will continue to guide our work as we provide exceptional services to the Northwest nonprofit community and beyond."
Since joining forces, our Northwest clients have had access to a comprehensive suite of nonprofit consulting services: Strategic Information Services, Communications, and Executive Search. For Food Lifeline in Seattle, the combination of targeted strategic information services work and fundraising counsel helped its development team launch a major gifts program in 2015 and reinvigorate a stalled capital campaign. "The information we received about prospective major donors in our database was invaluable, and it still guides our major gifts efforts today," explains Amy Lee Derenthal, Chief Development Officer for Food Lifeline. "Our fundraising consultants leveraged the analytics insights throughout the incredible year we partnered with them to restart our campaign."
In addition to expanded services, both Campbell & Company and the Collins Group division have been able to draw on a deeper bench of professionals with broad expertise, national perspective, and local knowledge. Our Northwest clients, like our partners across the country, have the benefit of working with the team of experts who are best suited to address their unique situation. In some cases, that may necessitate a group with extensive local ties; in others, the project may call for a bicoastal team with a diverse range of experiences. These value-adds give our partners flexibility, allowing them to work with a single firm to accomplish a variety of goals.
We are proud to take this last step toward full integration, ensuring we are devoting our energy to our first concern—our clients—and setting ourselves up for a successful future together. Please do not hesitate to contact us with any questions about this next step in our full integration with Campbell & Company.