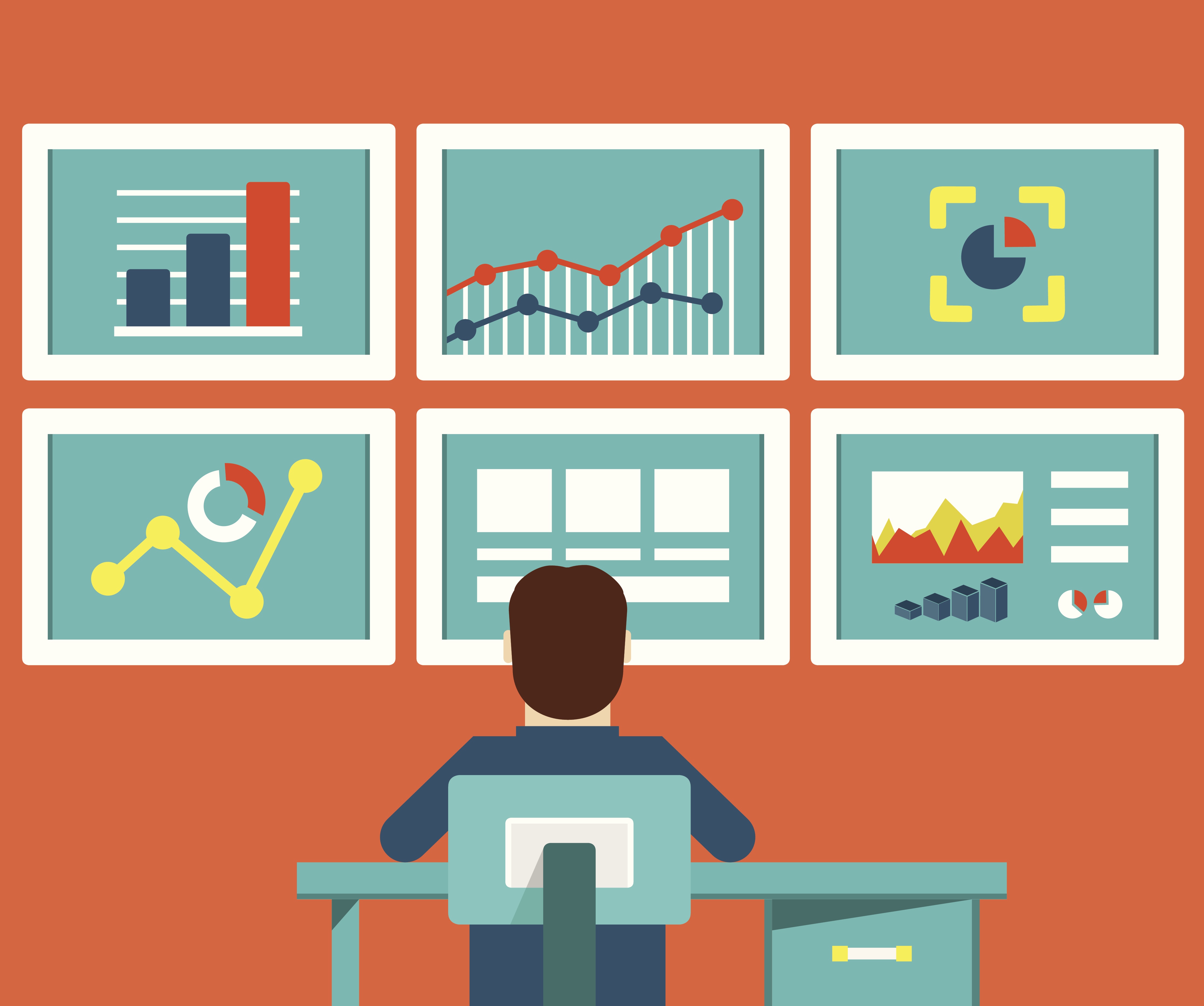 Earlier this year, I wrote a post about recent mega-gifts to higher education institutions, urging colleges and universities of all sizes to recognize the potential for transformative gifts and plan accordingly. To follow up, I'm digging into a topic related to building long-term relationships with major donors: alumni engagement metrics. How do we measure engagement levels and assign scores to alumni that will help us prioritize prospects and predict future major—or even mega—gifts?
Our firm is in the process of studying young alumni engagement to identify best practices for programs to build relationships and track their success. Throughout the higher education sector, institutions have adopted a range of ways to quantify engagement in recent years, from point scoring and attitude surveys to predictive modeling, Net Promoter Score, and the MIT Alumni Association's Mindshare model.[1] Many colleges and universities score alumni based on various combinations of their giving history, capacity, and involvement with their alma mater.
Our client, Ball State University Foundation, has seen success with its alumni involvement index. Ball State tracks four categories of alumni engagement: Consumer (such as buying basketball season tickets), Financial Support (making gifts), Participation (attending reunions, responding to surveys, etc.), and Volunteer. Alumni receive points for each action or activity and are then ranked on a 24-point index based on their level of engagement.

While this method works well for Ball State, there's currently no sector-wide standard, and it can be difficult for colleges and universities to decide which approach will produce the best results. For now, it should vary from institution to institution. How close an alumna/e lives to their alma mater will be a critical engagement metric for regional colleges and universities. Other institutions will place a high priority on alumni working in certain professions or taking part in specific activities. Figure out what matters most to your institution and start collecting and tracking the relevant data points.
At the very least, all colleges and universities should be using some method for measuring alumni involvement and capacity to give that helps them decide where to direct their focus. For instance, an alumna/e who is very engaged with their alma mater but unlikely to ever make a major gift should be a low priority. Instead of directing attention to highly involved, low capacity alumna/e, institutions should be deciding how to identify and better engage prospects with high capacity but low involvement. As my last post demonstrated, building long-term relationships with the elusive high capacity, high involvement alumna/e can pay off big down the road.
Track diligently and stay tuned for our young alumni engagement report coming out early next year!
[1] Coolman, Jason. (December 2015) "The Good, the Bad, and the Easy: what you should know about measuring alumni engagement." http://bit.ly/2ualuAE