Perry Brimijoin joins Campbell & Company as Senior Consultant, bringing 15+ years of experience to her role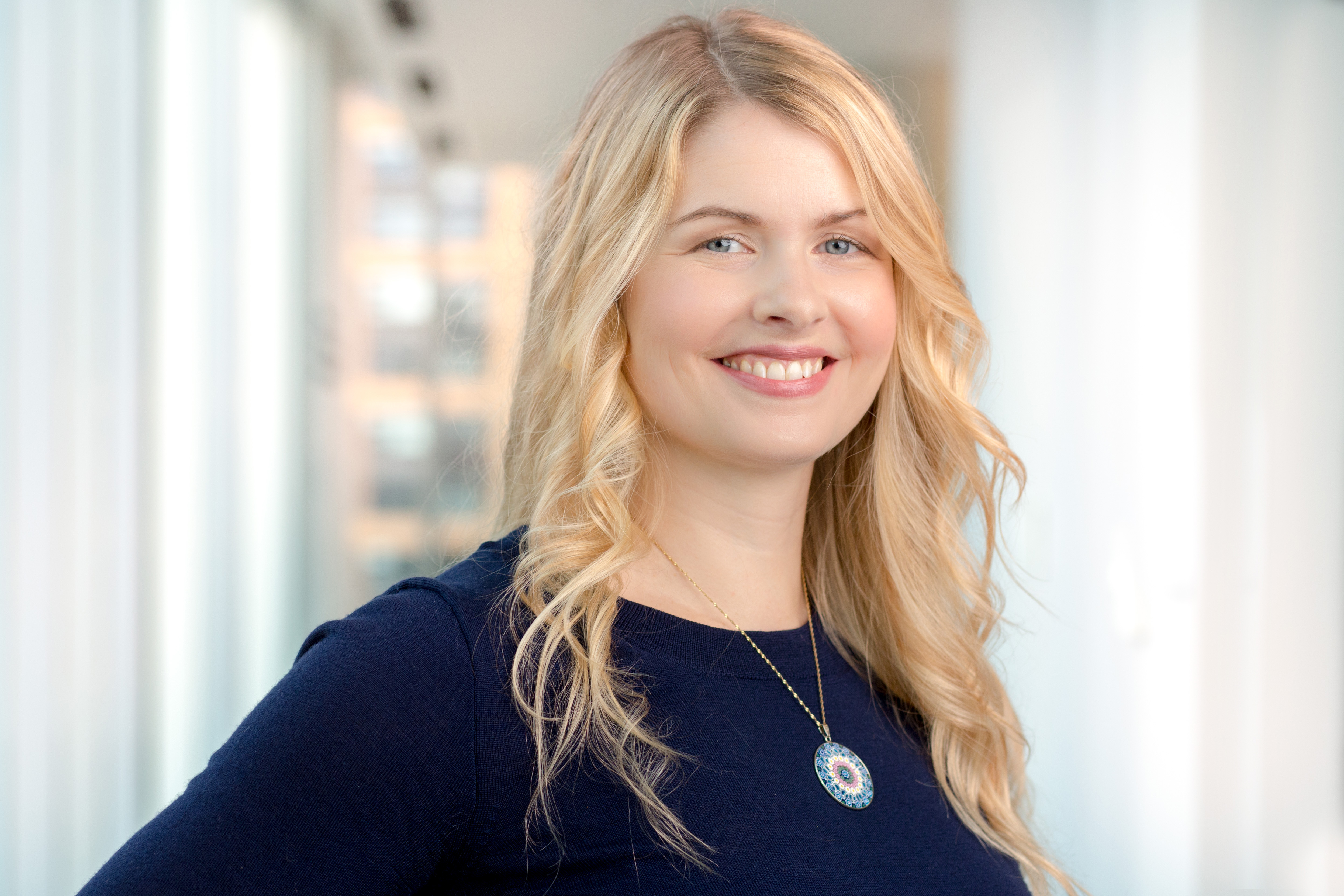 Washington, D.C. – April 13, 2022 – Campbell & Company, an employee-owned national consulting firm, announces today that Perry Brimijoin has joined Campbell & Company as Senior Consultant of Fundraising.
"With more than 15 years of experience in fundraising, campaign planning, and management, Perry is a great addition to our East Region team and has the vision and proven experience to guide our mission-driven clients forward," says Julia McGuire, Campbell & Company's Co-President. "She is committed to making every nonprofit's vision a reality using a tailored combination of best practices and innovative approaches, and we are thrilled to have her on the Campbell & Company team to support our regional expansion."
Perry is the Founder and President of Do.More Consulting, a boutique consultancy that focuses on providing innovative and insightful advice and counsel for clients such as World Resources Institute, Millions of Conversation, The Vanderbilt Project, and American Democracy at Vanderbilt University, among other nonprofit organizations. Her expertise lies in partnerships with nonprofit organizations to define visionary goals, and then translate and implement them into actionable and achievable plans to enhance a nonprofit's ability to provide critical services to their communities.
Prior to Campbell & Company, Perry served in a variety of roles as both a fundraiser and a consultant. In addition to founding her own consulting firm, she was an Assistant Vice President for CCS's Mid-Atlantic team. Most recently she served as the Executive Director, Campaign, for National Public Radio (NPR) where her role was focused on designing, implementing, and managing large-scale fundraising initiatives to celebrate NPR's 50th anniversary and secure the future of public radio while building a strong culture of philanthropy. Perry was also a member of the University of Virginia's Darden Graduate School of Business's development team, eventually becoming Director of the Darden Annual Fund where she led annual giving campaigns focused on unrestricted support and alumni participation.
"Perry's critical thinking and problem-solving mindset will play a pivotal role in bringing Campbell & Company's East Region to its highest levels of support for nonprofit organizations locally, and across the nation," said Caitlin Bristow, Vice President, Fundraising. "Her deep expertise in strategically identifying a path to help organizations achieve their fundraising goals will make a strong and meaningful impact in communities at large."
Campbell & Company is committed to advancing diversity, equity, inclusion, and access that inspires action. Our team reflects the rich diversity that contributes to the communities we serve, and we advance our beliefs through our employment practices. We strive to create a culture of trust and belonging where everyone feels accepted, respected, and valued for who they are as individuals.
Fundraising consultants interested in joining the Campbell & Company team can visit the firm's career page at campbellcompany.com/career-opportunities for open positions and job opportunities.
#####
About Campbell & Company
Campbell & Company is a national consulting firm that drives the sector's impact forward with fundraising consulting, communications consulting, executive search practices, and strategic information services. Since 1976, Campbell & Company has helped shape the evolution of fundraising as a practice in all sectors, including human services, arts & culture, education, healthcare, environment, associations and membership organizations, and civic and public affairs.
Underlying all our work is a shared focus on the Campbell & Company mission: to collaborate and innovate with people who change lives through philanthropic vision and action. Visit www.campbellcompany.com and connect with us on LinkedIn, Twitter, and Facebook.
For media inquiries, please contact Lola Banjo, Director of Marketing, at lola.banjo@campbellcompany.com or call 312.896.8893.