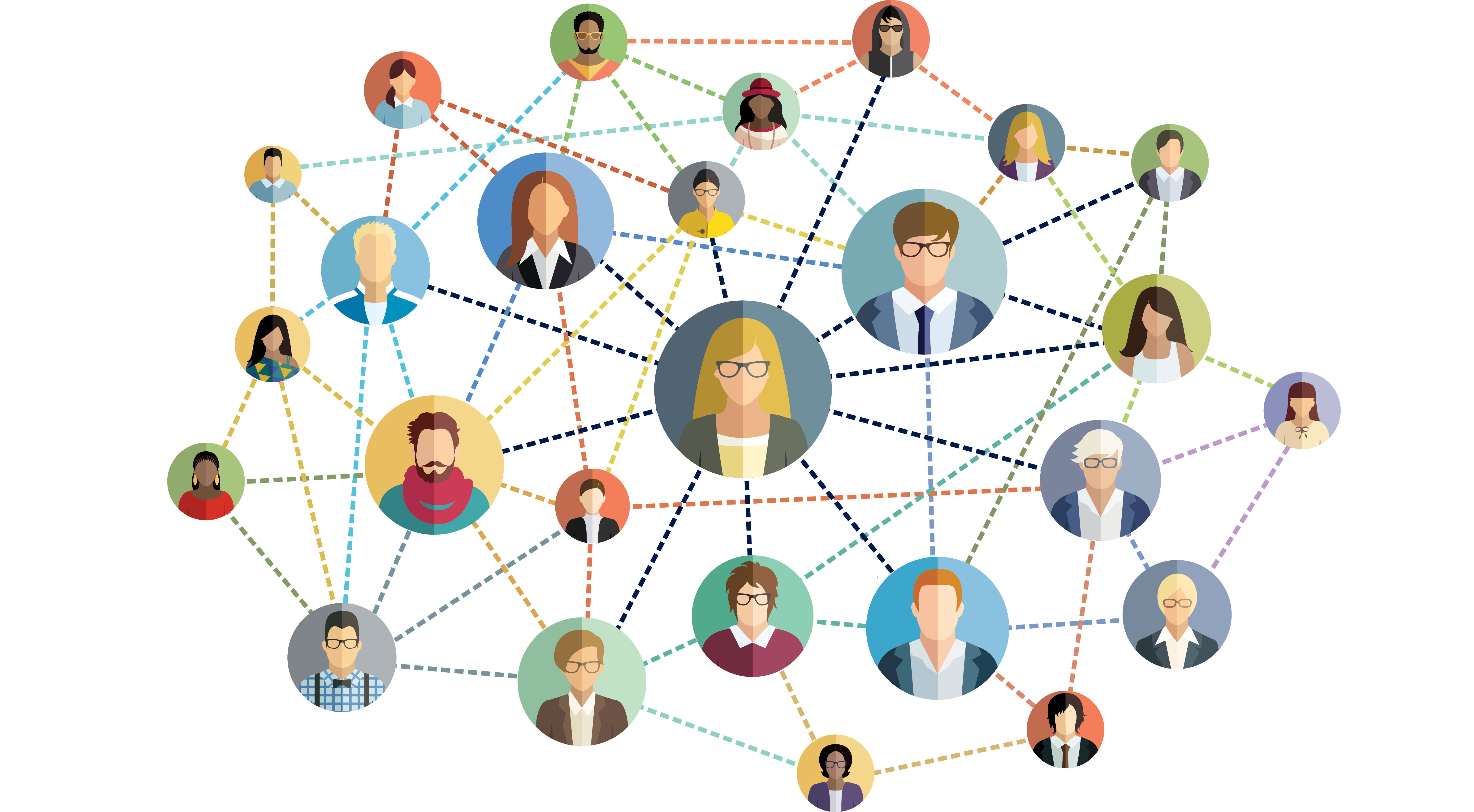 Regardless of industry or sector, the following truths about staff turnover seem universal:
Truth #1: Turnover is expensive and can have repercussions far beyond the position that is vacated.
Truth #2: Turnover is an opportunity to reframe and reconsider what an organization needs.
Based on the above truths, how can your nonprofit take advantage of the former while minimizing the latter? In short, by leaning on interim management to prioritize and maintain positive and productive relationships with key constituencies.
In fundraising, we know the value of relationships—they are a primary driver of success. Focusing on managing relationships helps avoid turnover and ensures that donors, staff, and Board stay confident in the development office. During a challenging time for an organization, bringing in a proven interim manager can not only help alleviate some of the burden from this vacant position, but in most cases, it can make the organization stronger.
Below we've summed up a few recommendations on how you and your organization can best navigate this tumultuous time with the direction and support of an interim manager. An interim manager ensures that the organization keeps moving forward in order to accomplish its mission.
Treat your development team well. It might seem easiest to promote a high-performing colleague that is already on staff and familiar with day-to-day operations. In some instances this could be the way to go—after all, you want to retain your top performers. But promoting a more junior person before they are really ready can harm a person's career path. Interim managers are comfortable stepping into chaotic environments and can bring stability and leadership to the team.
It can also be tempting to "divide and conquer" during a period of transition, adding unofficial responsibilities to the roles of various team members. Failure to adequately recognize added responsibility can lead to morale issues across the team, and that problem may intensify when those responsibilities are later pared back. In addition, long periods without a leader can be demoralizing for team members and can lead to low productivity.
Interim managers are an external party not connected to organizational politics, with no expectation of a continuing role within the organization. They maintain a steady presence, ensure accountability, and provide direction to the team.
Treat your donors well. During a period of transition, it is important to maintain clear communication with donors; relationships should continue to have clear owners responsible for moving them forward in spite of what is occurring internally. Interim managers can effectively bridge the gap between the donor and the organization.
Beyond the specific needs of the donor during this time of transition, interim managers can support the long-term health of donor relationships by incorporating best practices into the development office. For example, an interim manager may uncover a need for more personalized stewardship strategies and implement these with the major gifts team, or they may make suggestions about how to use the database more effectively to track progress in building donor relationships.
Treat your Board and Senior Team well. According to Harvard Business Review, 40 percent of new leaders fail to meet performance expectations in the first 18 months. When confidence in leadership is floundering, it becomes difficult for Board members and senior leadership to serve as ambassadors and fundraising partners, a role critical to fundraising results. Interim managers can shore up confidence, and they can also be a key partner in evaluating potential candidates for the permanent position.
Treat your future hire well. Though turnover can occur for many reasons, organizations should consider making changes to help minimize it in the future. Vacancies offer an opportunity to look at the development office with fresh eyes, ensuring that staff investments align with the organization's priorities. Interim managers are in a position to leverage their knowledge of best practices to recommend reorganization as appropriate, which helps to ensure that the future hire steps into a sufficiently-staffed and well-functioning operation.
During a period of transition, organizations have an opportunity to step back and formulate a strategy for future success in a specific position or department. The ability to present such a plan is an excellent recruitment tool for your future hire and will allow that person to focus on effective onboarding and "hit the ground running."
A vacancy on your development team doesn't have to cause upheaval with your key constituents. Instead, view this as an opportunity for your organization to receive expert counseling and stability while maintaining the relationships that help propel your mission forward.
Questions on how best to navigate a vacancy on your development team? Please contact Katelyn Martin for best practices and tips.