Tuesday, September 27, 2022: 12:00-1:00pm Central
Cost: Free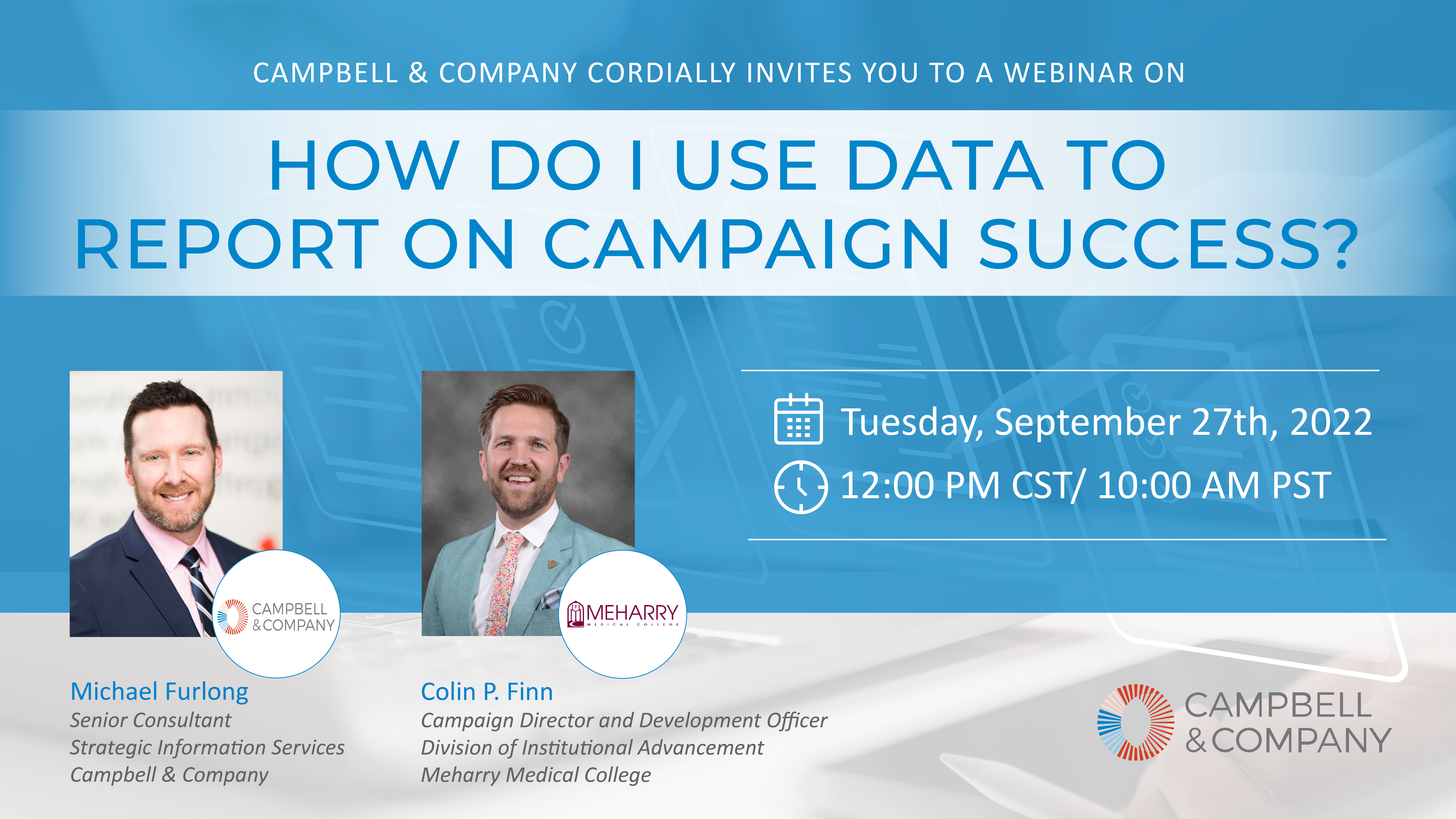 About this webinar:
Hosted by Campbell & Company, the "How Do I Use Data to Report on Campaign Success?" webinar is for all users of Customer Relationship Management (CRM) platforms.
When your organization begins a campaign, progress tracking tools are among the most important pieces of infrastructure to set up. You might be asking – what data should I be prepared to share with my volunteer leaders? What data should drive internal discussion and strategy on my development team?
Database reports are an important way to share and celebrate campaign progress, and hold your team accountable for the goals that will drive campaign success. In this webinar we will:
Share our perspective on the essential baseline reports for tracking campaign progress

Identify CRM capabilities and staff behaviors that enable effective reporting

Discuss one client's progress in creating a dashboard to track its campaign
This webinar is the second in a series focused on how your organization can use its data to accomplish strategic objectives. Our featured speakers include: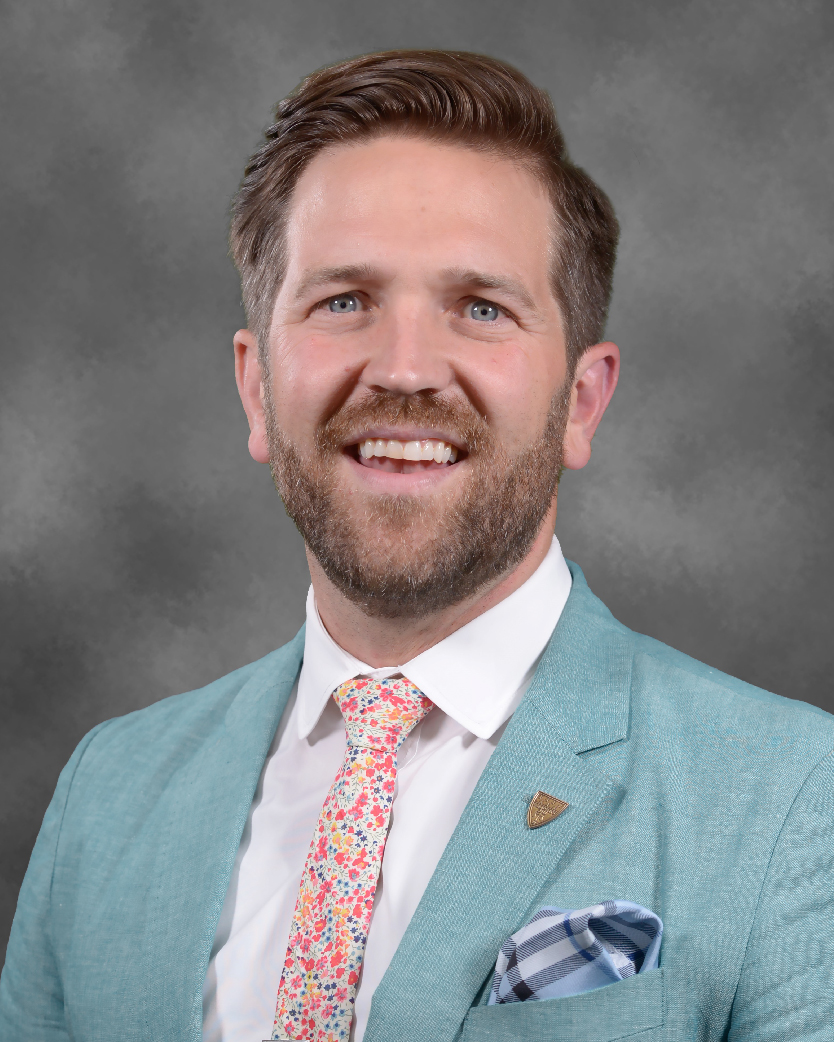 Colin P. Finn, Campaign Director, Meharry Medical College

Colin joined the Meharry Medical College Institutional Advancement team in May to take on the role of Campaign Director for the College's Campaign 150. Colin has over 10 years of demonstrated success leading and directing capital campaigns in the nonprofit industry, focusing on campaign preparations, and volunteer management.
Colin holds a bachelor's degree in Finance from Iowa State University and a Certificate in Fundraising Management from the Lily Family School of Philanthropy. He lives in Nashville, TN with his wife Mallory, and son Jack.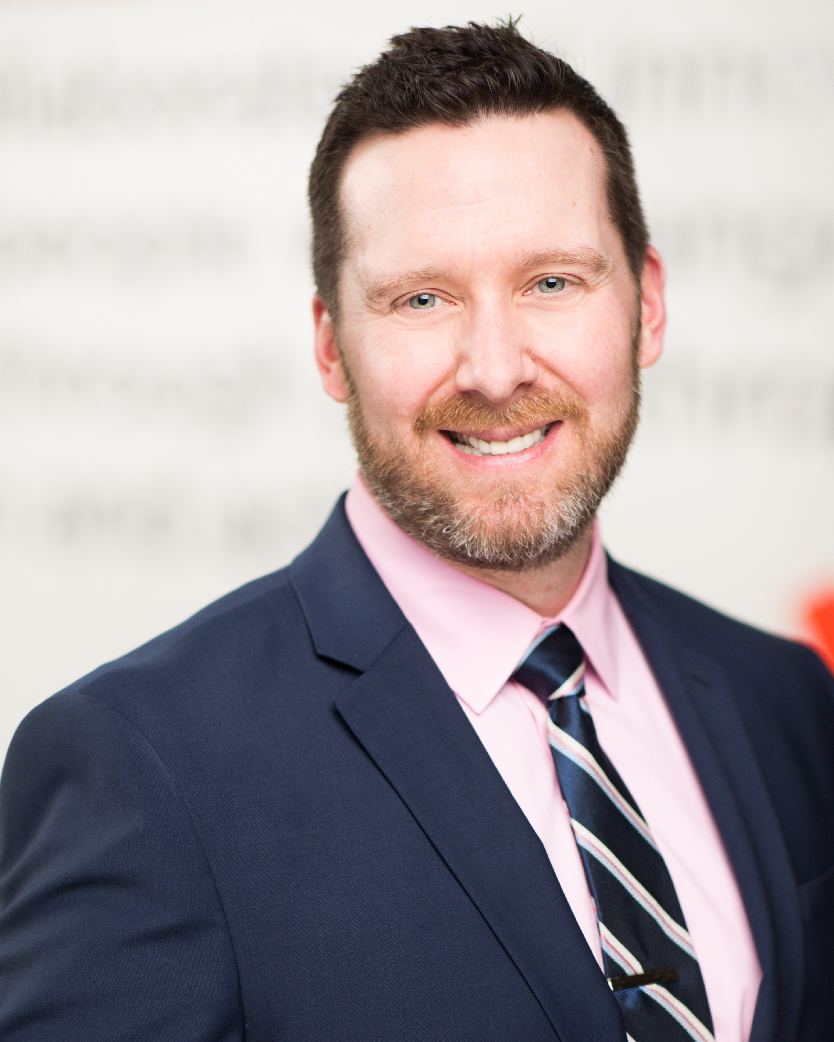 Michael Furlong, Senior Consultant, Campbell & Company

Michael works with clients to build the data management systems they need, maximize the tools they already have, and ensure that the right people can get the right information with just a few clicks. In his 9 years with Campbell & Company, Mike has worked with clients across all sectors and sizes using a wide variety of databases. He particularly enjoys working closely with clients to set up the groundwork for effective relationship management and take full advantage of the native functionality of their systems.
Prior to joining Campbell & Company, Mike held multiple roles in data management with JP Morgan Chase in Chicago.
CFRE: Full participation in the above webinar is applicable for 1 CFRE continuing education point in category 1.B – Education of the CFRE International application for initial certification and/or recertification.
Please note that the webinar is scheduled in Central time. When you register for the webinar, the webinar time will update to your time zone once added to your calendar.